Forum Thread
EDDSWORLD FAN CLUB
Forum-Index
→
Fan Clubs
→
EDDSWORLD FAN CLUB
In case you couldn't tell by my Profile Picture, I'm a pretty big fan of the animated YouTube Webtoon "Eddsworld." If you have absolutely no clue what that is, then you should either leave, or just do some research before joining! And even if you don't know what it is, or you aren't interested in it, I will still accept any Members! I really just want this to be a place to hang out and chat, but the whole Eddsworld thing is just a side thing for those who are fans of Eddsworld.
Anyway, if you would like to join the Eddsworld Fan Club, than just send me a Private Message using the following Signup Form Layout:
Username (Optional):
Favorite Eddsworld Character (Optional):
Favorite Eeveelution:
Favorite Food:
Favorite Color:
Favorite Pokemon:
Favorite Eddsworld Video (Optional):
Thanks so much for joining if you did! I hope that you will enjoy your stay!
---
"Every day, I imagine a future where I can be with you..."
"Hxppy Thxughts."
ArsenicLarceny

OFFLINE
Trainerlevel: 43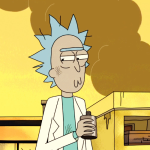 Forum Posts:
209
They could be, now that I think of it...
I am leaning towards saying that I agree with you.
Does anybody think that the Tord from "The End" is actually a clone from "Spares"? I'm not sure if I agree with that one, but it's just a theory that I saw online.
---
"Every day, I imagine a future where I can be with you..."
"Hxppy Thxughts."
im not on the same line where theyre all brothers BUT i do think the three are close enough that they consider each other family/close enough to basically be brothers

also i can never wrap my head around the clone theory, i firmly believe he grew distant from the others due to his time in the big city with the army, which is why it was so easy for him to do what he did.
ArsenicLarceny

OFFLINE
Trainerlevel: 43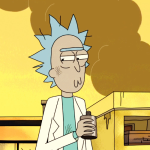 Forum Posts:
209
MonochromeKiss

OFFLINE
Trainerlevel: 13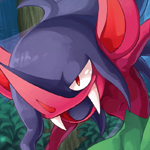 Forum Posts:
12