Forum Thread
Greninja
Forum-Index
→
Fan Clubs
→
Pokémon Fan Clubs
→
Greninja
Greninja is the best pokemon by far he even has Ash-Greninja which might even be better than a mega evolution!
Anyways,Hello this is the Greninja Fan Club,You know Greninja the fast and agile ninja pokemon so this is a story of what I think would be his back story enjoy!
*Professor Sycamore*So which one?*Boy*'hmm...I think I'll go with this one!'*points to Froakie*Professor Sycamore* 'Very well'!
*Their first battle**Boy*"Froakie I choose you!""Froakie use water pulse!"*Froakie ignores him and use Quick Attack* *Gets beat up during the battle*Boy:Come on! If you listened we would have won!Boy:useless... *At the lab*Professor Sycamore:I understand *Boy*:You should get him fixed up!*stomps out of lab**sigh**Timeskip to when Ash gets him*
Thats all.Welcome to the Fan Club!
---
NinjaFoxStarGem

OFFLINE
Trainerlevel: 24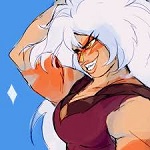 Forum Posts:
15
michal2002

OFFLINE
Trainerlevel: 19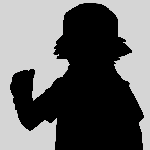 Forum Posts:
6
AceSpadeAS

OFFLINE
Trainerlevel: 24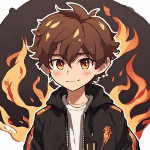 Forum Posts:
118
GRENINGA
---
*GRENINJA
---
[email protected]
<a href="https://www.dragonflycave.com/quizzes/what-trainer-class-are-you"><img src="https://www.dragonflycave.com/trainerquiz/ace-trainer.png" alt="I am an Ace trainer!" title="Find out what trainer class you are at The Cave of Dragonflies"></a>