Forum Thread
Favorite Legendary Pokémon
Forum-Index
→
General Discussion
→
Favorite Legendary Pokémon
Ho-Oh is my favorite Legendary Pokémon. It's graceful, majestic, has god-like appearance and at the same time an imposing presence! So amazing! How about you?
---
Hey there! I'm a Pokémon fan, from Portugal.
My favorite Pokémon is Dragonite and my favorite region is probably Alola, since it would be awesome to live in such a paradise!

SparklingZane

OFFLINE
Trainerlevel: 40
Forum Posts:
174

I have a few favorites but the one I like most would have to be Miraidon as they're a pokemon I've grown close with as soon as I started playing Violet
---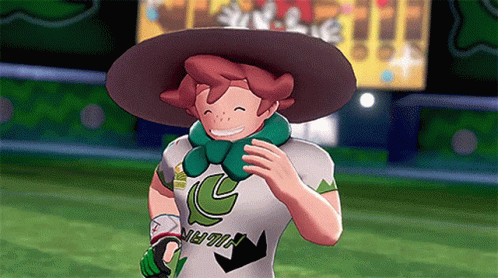 "My name's Milo. I'm a Gym Leader and rather partial to Grass-type Pokémon."
Icon/pfp by SpookyBee
GigaInteleon

OFFLINE
Trainerlevel: 23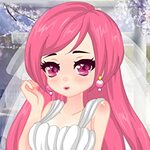 Forum Posts:
19