Badge Showcase
| | | | | | | | | |
| --- | --- | --- | --- | --- | --- | --- | --- | --- |
| Set #1 | | | | | | | | |
| Set #2 | | | | | | | | |
| Set #3 | | | | | | | | |
| Set #4 | | | | | | | | |
Natures Guide
Last Visitors
Visitors
Angelbee101
Thu, 28/Jul/2022, 18:05
santhu726848
Wed, 06/Jul/2022, 05:48
MalamarTrainer3
Mon, 04/Jul/2022, 19:20
Umbreonpanda
Mon, 04/Jul/2022, 08:35
Lucidario
Mon, 27/Jun/2022, 18:33
Game Records

Trainer ID:
#746614602
Registration:
27/11/2021
(8 Months ago)
Game Time:
119:40 Hours
Total interactions:
385,815
Money:
11,840

Starter Pokémon:

Typhlosion
Feeds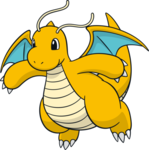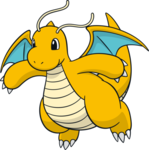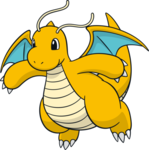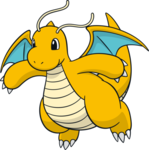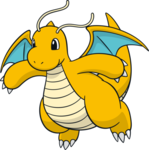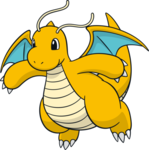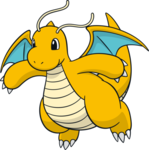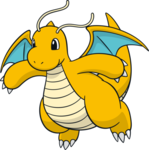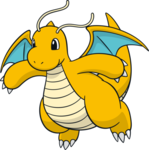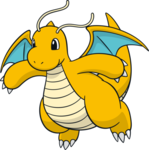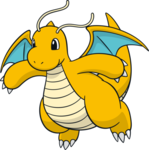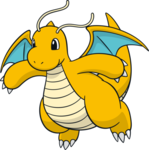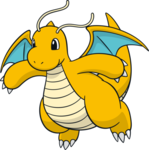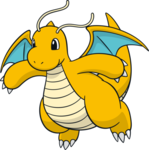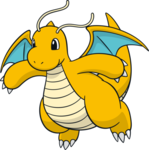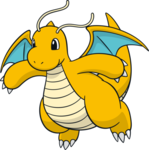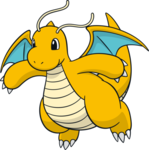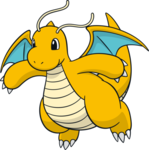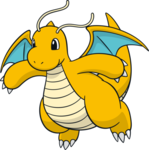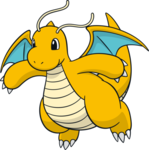 About me
Hi, I am from Portugal!
I love Pokémon and my favorite is Dragonite!

I think this website is cool. My current goal here is to fill up the Pokédex!
My favorite parts of the Pokémon World are the main games and their story. I think they are fascinating.
Have you ever read the Pokémon Adventures Manga/Comics? I read all the way up to generation 6 and i recommend it!
Feel free to chat! I like meeting new people! :)