Forum Thread
Sinnoh Event
Forum-Index
→
News
→
Sinnoh Event
ScottiferTheEmoGuy

OFFLINE
Trainerlevel: 34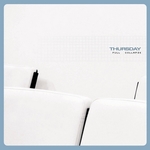 Forum Posts: 51
Diamond and pearl are the original generation 4 games that take place in sinnoh, released in 2006 for the DS. Maybe watch a playthrough, theyre p good games!. There's also pokemon Platinum (havent played), which is the 3rd game, which came out a few years afterward. And then there's the remakes on the switch (which i also haven't played so i cant tell you how good they are).
---
Hey all, Dirk/Crashy here!
Here's some of my mons, check em out!
danbob

OFFLINE
Trainerlevel: 22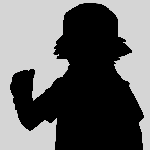 Forum Posts: 3
rinrell

OFFLINE
Trainerlevel: 32
Forum Posts: 8
Riako

ONLINE
Trainerlevel: 60

Forum Posts: 2,320


ZA~Blxnd203

OFFLINE
Trainerlevel: 28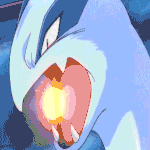 Forum Posts: 5