Forum Thread
PH Artist Archive
Forum-Index
→
News
→
PH Artist Archive
✨ Pokeheroes Artist Archive ✨



Hime-Nyan, Inosuke and I sometimes get questions about what artwork we've made for Pokeheroes. And we had the realisation; how will you know who made your favourite plushie? Or who drew the art for that news update? Hopefully this archive will clear things up a bit!
Sadly we can only catalogue the art that us three have done (since February 2018) so this will not contain art from previous staff members or winners of user contests that have been implemented (eg. Puzzles or Advent Calenders)

---
Koushi's Archive

Plushies
Shiny/Emera/Birthday Plushies
News Posts
Legendary Quests
Other
---
BakugouKatsuki

OFFLINE
Trainerlevel: 78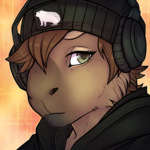 Forum Posts:
194


Oh oops the last update was almost 1 year ago ahah

Here are the current updates of February!
We hope, you all likes our artworks! 🙏💕

For more artworks please check out our spoilers
and maybe subscribe, if you're interested. c:



Kyurem artwork made by BakugouKatsuki!

---
Valentinesday artwork made by Hime-Nyan!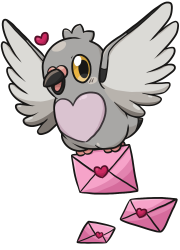 New Plushies/Artworks!





Made by Liffy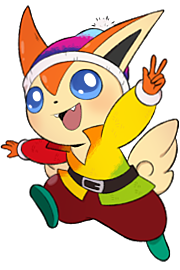 + Harvest Sprites Plushies (Click the spoiler!)

Made by Koushi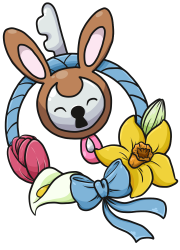 Made by Hime-Nyan