about me.
Welcome!
Oro | 29yo | Artist | Scatterbrain | Mod
[Working as a moderator since May 2016]
♥
One Piece, drawing, music, tea, sushi,
collecting rare japanese Pokémon cards,
winter, rain & thunderstorms, japan, snow,
everything sweet, anime & manga, stars,
gold, collecting banknotes from foreign
countries, my friends, dogs & birds.
✘
summer heat, coffee, spicy food,
crowded places, loud noises, the dark,
unfriendly/disrespectful people, scam,
ignorance & intolerance, know-it-alls,
dishonesty & talking behind sb´s back,
cauliflower, asparagus, smoking.
Collecting/Buying.

Gold Boxes for 17,000


Gold Keys for 13,000

Note.
Always ask me if I´m currently buying before setting up trades! Thanks.

Show hidden content
---
[Avatar art by Biliken]
[About Me art(s) by Biliken]
[Haldor plushie art by Liffy]
Shiny Hunt
Tesoro is currently hunting
Pikipek
.
Hunt started: 12/12/2019


Chain: 1
0

Game Records
Trainer ID:
#3764572
Registration:
04/08/2014
(5 Years ago)
Premium member
until
12/Feb/2020
Game Time:
3478:03 Hours
Total interactions:
627,788
Money:
8,759,358

Starter Pokémon:

Typhlosion







Feeds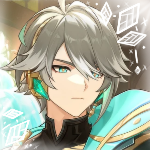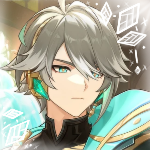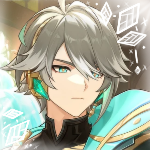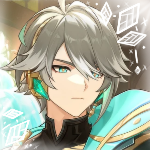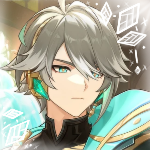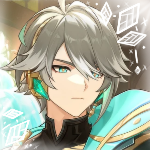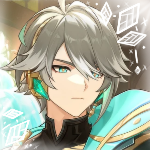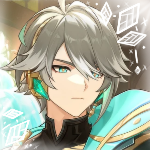 info.
"The brightest stars are born in the darkest nights."
I do consider myself as a friendly and helpful person.
Whilst being honest and direct, I´m always willed to listen and help (if I´m able to). As a moderator, I´m more than willed to answer your questions and to assist you with any problems you might have. So don´t hesitate to contact me anytime. Though, you should always keep in mind that I have a life outside of PH and that I am unable to be online 24/7.
None of my Pokémon are for trade/sale except for the ones in my trade boxes. Please do not ask me for free stuff, I also won´t lend Pokémon, items or currency to anyone.
I am not open for art commissions! I may open a slot here and there in a feed, but I don´t do commissions on here anymore in general. You are, of course, not allowed to use any of my artworks I post unless they were made for you or you got written permission.
♥