Forum Thread
Zeraora is back!
Forum-Index
→
News
→
Zeraora is back!
ShinyMegaHunter

OFFLINE
Trainerlevel: 76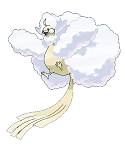 Forum Posts: 294

The event was a lot of fun.

Bit of disappointment that I "only" got 27 regular Zeraoras... but that is RNG, and I could prove to myself that I'm able to do 100k Interactions in a day with some spread throughout the day. Looking forward to the return of Shaymin, Kyurem and Zeraora, and maybe another such event in the future rotation?

---

Want a Shiny? | Need Dragon Gems?

Plushies


Collecting!
Rocktavore

OFFLINE
Trainerlevel: 6
Forum Posts: 1
JirachiBoi

OFFLINE
Trainerlevel: 12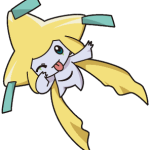 Forum Posts: 2
~Droop~

OFFLINE
Trainerlevel: 31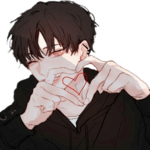 Forum Posts: 9
CaptainSeel

OFFLINE
Trainerlevel: 21

Forum Posts: 19
Gangmonster11

OFFLINE
Trainerlevel: 13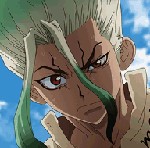 Forum Posts: 1
dinosaurfan123456789

OFFLINE
Trainerlevel: 25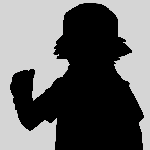 Forum Posts: 9
Norcal

OFFLINE
Trainerlevel: 12
Forum Posts: 2