Forum Thread
Creative Writing Contest [Winners Announced]
Forum-Index
→
Contests
→
Creative Writing Contest [Winners Announced]
MulberryFlower

OFFLINE
Trainerlevel: 46
Forum Posts: 30
I'm embarrassed to admit that, since I hardly ever use the forums, this contest slipped my mind for a while! I checked back today and BOY was I surprised. What an honor! Thank you all so much!!
To anyone who read my story and enjoyed it,
thank you so much too
. ♡
PH is a special place, thanks for hosting contests and allowing the players to go all-in and create things for others to enjoy. I love this dang site! You folks are all great.

---
Snowtoners

OFFLINE
Trainerlevel: 18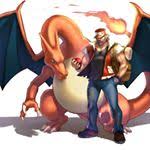 Forum Posts: 6
Lol-Im-Anonmyus

OFFLINE
Trainerlevel: 13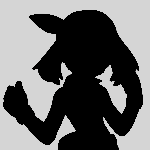 Forum Posts: 5