Shiny Hunt
~Techno is currently hunting
Archen
.
Hunt started: 12/01/2022


Chain: 262
2

Game Records

Trainer ID:
#228465837
Registration:
12/04/2015
(6 Years ago)
Premium member
until
20/Feb/2022
Game Time:
2677:34 Hours
Total interactions:
972,297
Money:
46,836

Starter Pokémon:

Blaziken








Feeds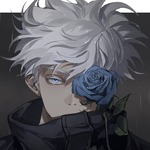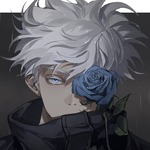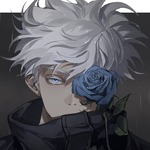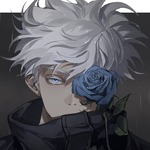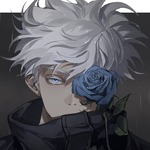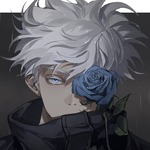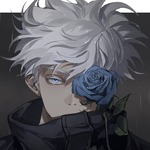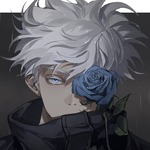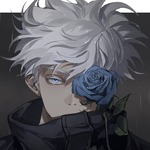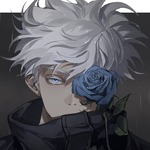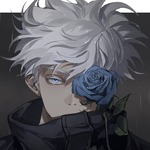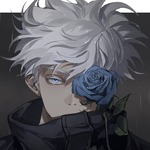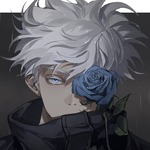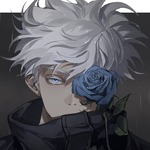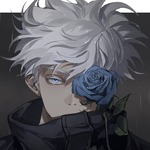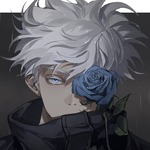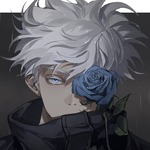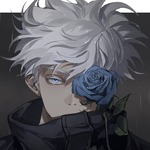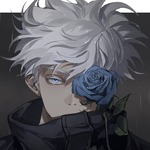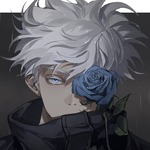 Discord - ~Techno#1740


I'm here only to peacefully enjoy the game, not to get into unnecessary drama and impose my opinions on anyone. I apologise if I hurt you in any way, it's almost always unintentional.

Unless stated in a feed, currently I'm not buying or selling anything. Neither am I loaning or giving away free stuff unless specified. I'll share any post or hashtags if I feel like, don't ask me too. Break any of these while contacting me and I won't hesitate to report and/or block.
CURRENTLY LISTENING:
We been up all damn summer
Makin' that bread and butter
Tell me, did I just stutter?
That's the motto (mhm)
CURRENTLY HUNTING:
Archen: 0 | 9
CURRENTLY LOVING:
🐇