Contact
Last Action
Browsing through notifications
(13 Days ago)
Game Records

Trainer ID:
#210082629
Registration:
13/01/2021
(1 Year ago)
Game Time:
110:20 Hours
Total interactions:
35,825
Money:
130,862

Starter Pokémon:

Serperior
Feeds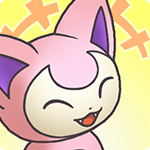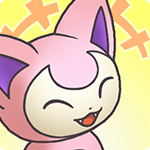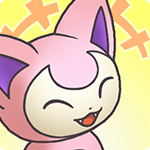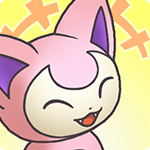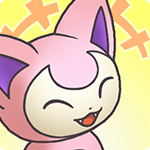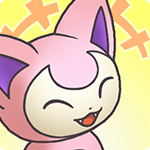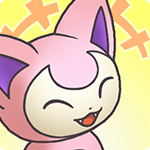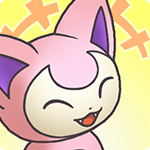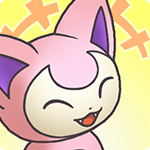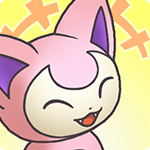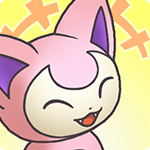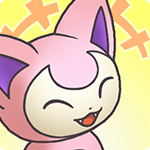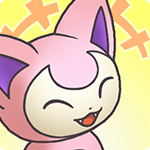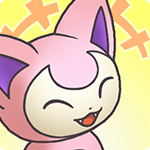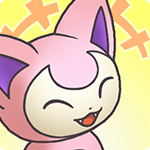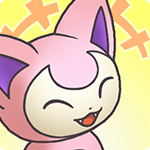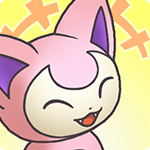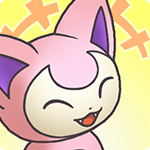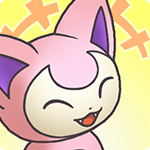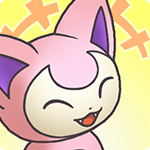 Shiny Hunt
~Microwave~ is currently hunting
Eevee
.
Hunt started: 16/06/2022


Chain: 2
0

your pokemons
Jessie: Prepare for trouble! James: Make it double! Jessie: To protect the world with devastation! James: To unite all peoples within our nation! Jessie: To denounce the evil of truth and love! James: To extend our reach to the stars above! Jessie: Jessie! James: James! Jessie: Team Rocket blast off at the speed of light! James: Surrender now or prepare to fight! Meowth: Meowth. That's right!



Pokemons!
Name:
audino
Adopt one yourself! @
Pokémon Orphanage
Last Visitors
Visitors
DWOLF27
Wed, 29/Jun/2022, 21:15
SonicAndTheBlackKnight
Wed, 29/Jun/2022, 20:54
Friend
Sun, 19/Jun/2022, 03:02
pokkancolor
Sun, 19/Jun/2022, 01:40
~CloverMeadow~
Sat, 18/Jun/2022, 07:22