art for sale
contact to buy
6k
3k
1k
my fav pokemon an trainers
https://pm1.narvii.com/6079/33e99c27e97b5ee6f6cc1c4b647a5f0f1c5c0474_hq.jpg[/img]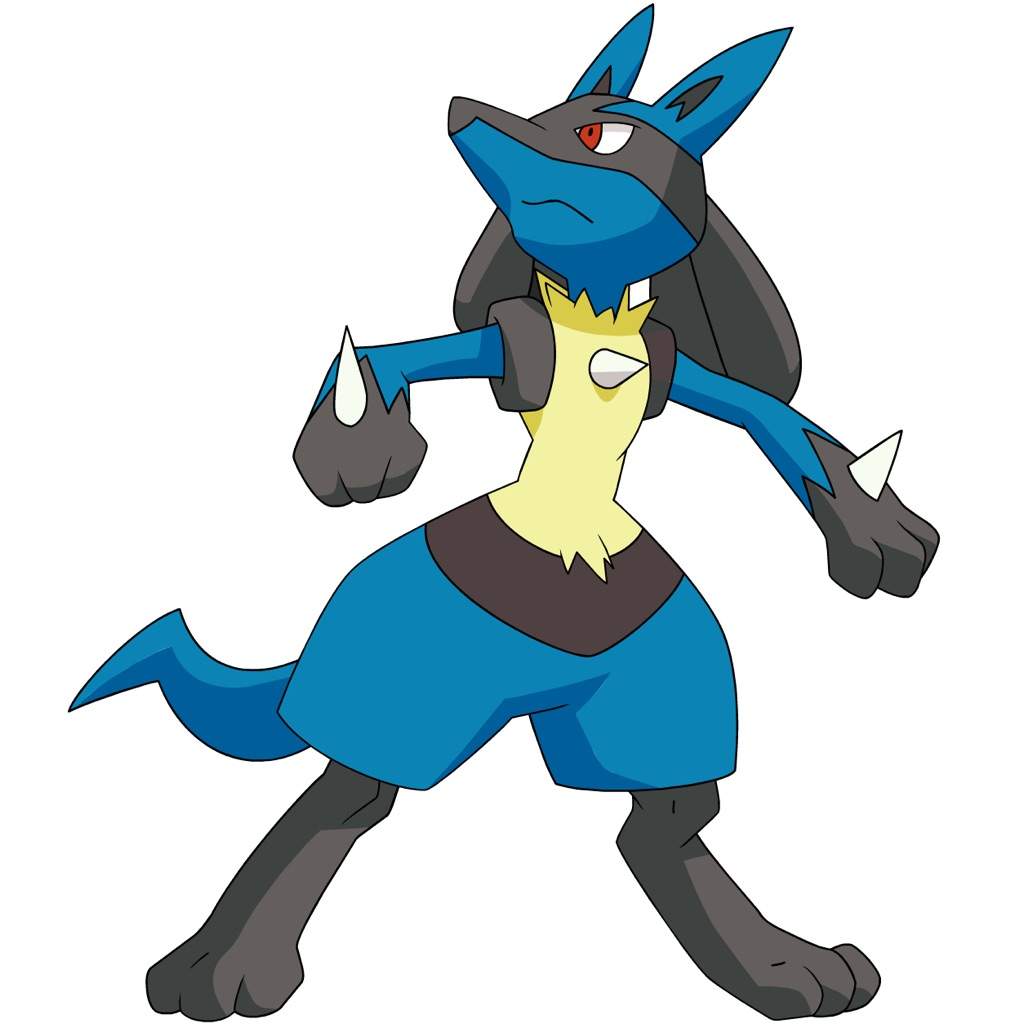 Medals
lycanwolf hasn't collected any medals so far.
Game Records
Trainer ID:
#505944197
Registration:
12/03/2020
(2 Months ago)
Game Time:
194:26 Hours
Total interactions:
40,319
Money:
345

Starter Pokémon:

Charizard
Feeds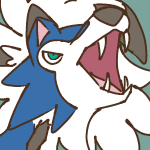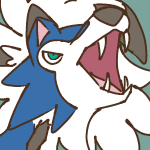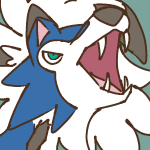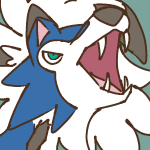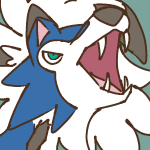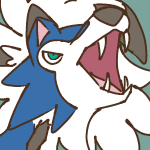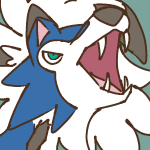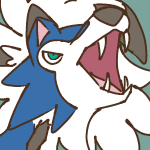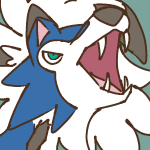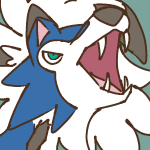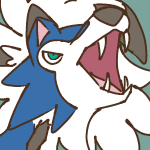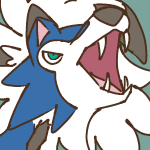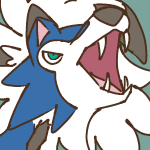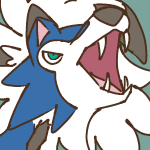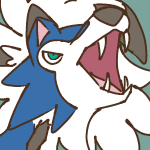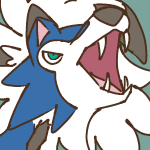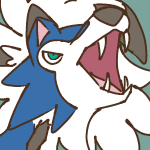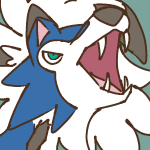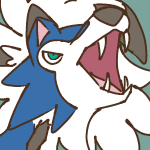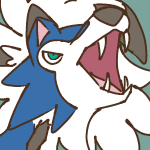 Stuff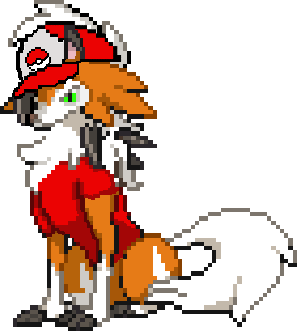 check out my trade and sell box.
first poke charmader
first shiny ponyta
first retro chiktora
first shadow pichu
first mega lucario
I have bad spelling
call me danny or lycanwolf
i was previusly lycanroc22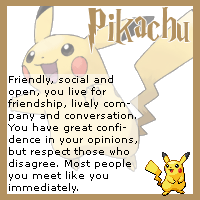 You are a maverick! You are fiercely independent and confident almost to a fault. People are naturally drawn to you and look up to you, but you do not need others' affirmation to fuel your life. In a group or by yourself, it does not matter as long as you can do exactly what you wish. People might describe you as; lively, eccentric, witty, quick, a fast thinker, and a rule-breaker. Pokemon Include: Zapados, Jolteon, Riachu, and Electabuzz.
favorite pokes
1.lycanroc
2.houndoom
3.rockruff
4.ninetales
5.lucario
my besties
dont ask for any of them(because if you do... this means WAR)
Contact
Last Action
Browsing through notifications
(12 Hours ago)
Lycanroc
the unknown dawn form lycanroc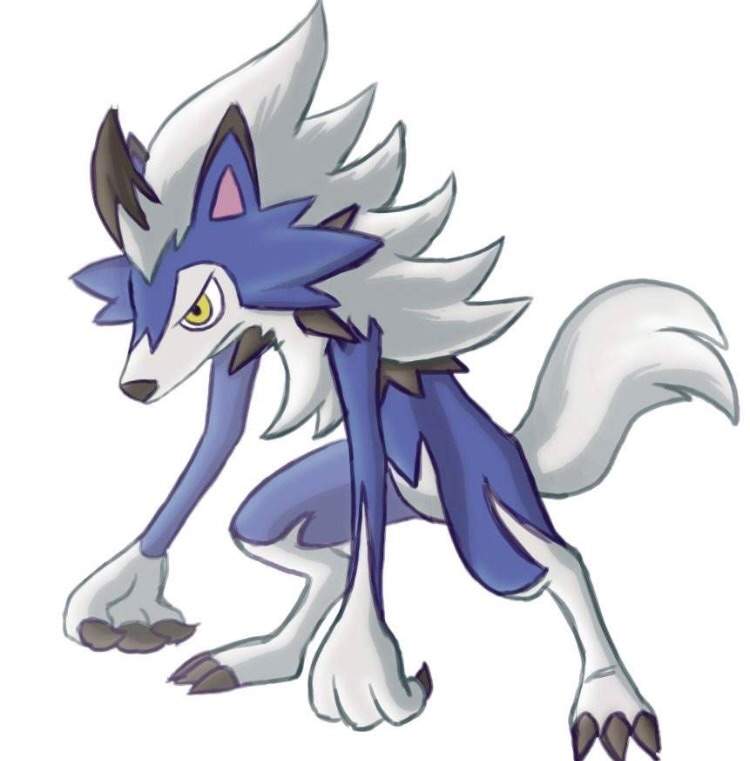 Badge Showcase
| | | | | | | | | |
| --- | --- | --- | --- | --- | --- | --- | --- | --- |
| Set #1 | | | | | | | | |
| Set #2 | | | | | | | | |
| Set #3 | | | | | | | | |
| Set #4 | | | | | | | | |