Shiny Hunt
halfwolf is currently hunting
Voltorb
.
Hunt started: 03/04/2019


Chain: 57
0

About Me
Hi
I accept all friend request I'm friendly but very quiet if you pal pad me I will get back

. I am currently study for my Masters degree.
Love pokemon my favourite is growlith and arcanine but love most fire pokemon.
Got any questions feel free to pal pad or message me I don't bite

Most of the pokemon in the trade box are free just ask if interested in any.
Willing to lend pokemon but must trust you (not just joined or added me then ask)
I am happy to take requests for shiny hunts. I do not have a shop so just message if interested.
Shiny Hunt Notes
Global_Tummy paid for all slots in full.
Game Records

Trainer ID:
#475285658
Registration:
15/08/2016
(2 Years ago)
Premium member
until
01/Oct/2019
Game Time:
1319:25 Hours
Total interactions:
2,669,942
Money:
2,749,834

Starter Pokémon:

Typhlosion






Feeds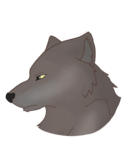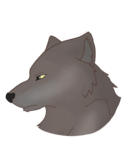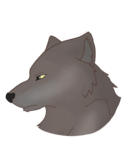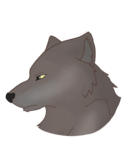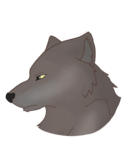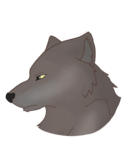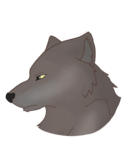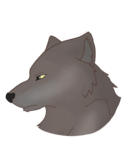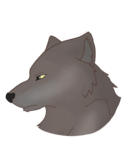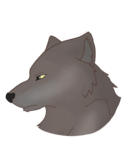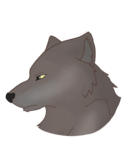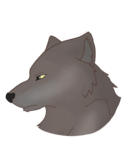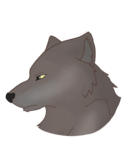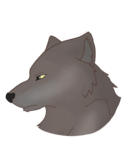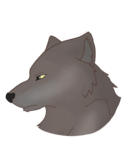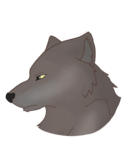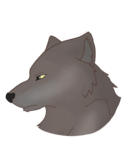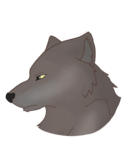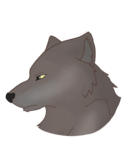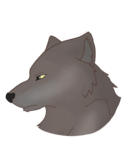 Contact
Last Action
Storing Pokémon
(4 Days ago)
Last Visitors
Visitors
Global_Tummy
Wed, 01/May/2019, 22:26
CrimsonRaye
Fri, 26/Apr/2019, 18:06
Grandshelt
Fri, 19/Apr/2019, 09:03
roxywinx1
Mon, 15/Apr/2019, 19:02
Miky
Sat, 13/Apr/2019, 09:12