Game Records
Trainer ID:
#865642472
Registration:
22/10/2015
(3 Years ago)
Game Time:
915:48 Hours
Total interactions:
420,367
Money:
1,577,030

Starter Pokémon:

Blaziken
Feeds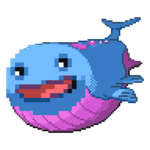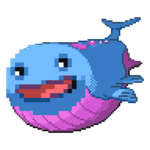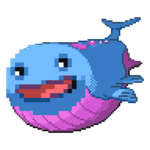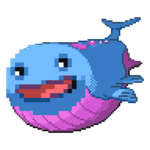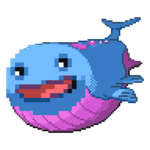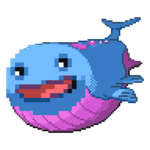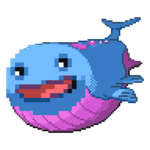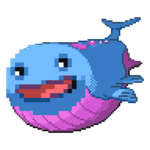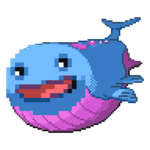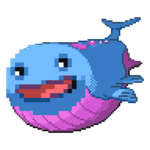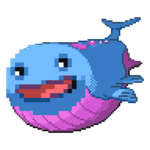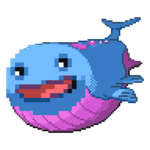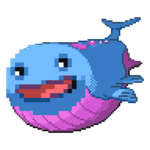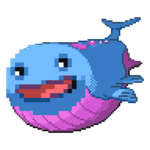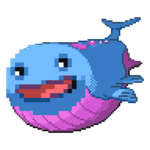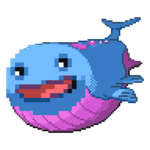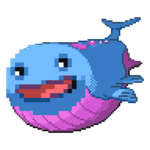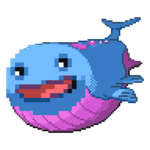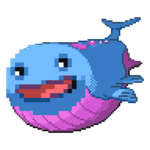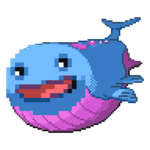 Shiny Hunt
_TBV_ is currently hunting
Nincada
.
Hunt started: 21/04/2019


Chain: 76
0

My About Me but A Custom Panel

Avatar made using image compressor. Original image made using here

Please do not send me friend requests if you are under trainer level 10, you will be blocked by me, and those will most likely be denied due to often spam messages requesting pokemon. I am not trying to be mean or unkind by saying this, tho. Sorry if it comes across this way, but I'm not too much a fan of getting multiple requests for pokemon.


Info Regarding My Blocklist.

Show hidden content
---
If you are on my blocklist, there is something you have done to (either intentionally or unintentionally) upset or frustrate me a repeated amount of times. Things of that nature often include:
- Repeated SPAM messages
- Requests asking for pokemon or items UNLESS I HAVE SPECIFICALLY MENTIONED MY SELLING OR TRADING OF SAID ITEMS OR POKEMON
- Friend requests if you are under level 10 will be denied, and the person will be blocked. As previously stated; I do not accept friend requests from people under trainerlevel 10.
- Overly agressive posts
- Begging. If I see someone begging on either their feeds or my palpad, I will block them.
If you have been blocked by me, please do not attempt to contact me, as I will not answer.