A little intro
Welcome person
Name's Abigail, simple right? Yeah too simple I know like 3 other people with the same name. Anyways im 19, borthday is on Jan 20th, and I clearly enjoy a good dose of memes every day. Just look at my feeds, 75% of it is just random trash and the rest is just me talking about my OCs. I talk about my OCs far to much... Maybe you should check out my book Endless Sky in the contact links- ANYWAYS, I suck at casual conversation so if you palpad me expect me just scream randomness in return.
Im taken- surprisingly, thought I was finna be single forever, and I like drawing, I draw too much.
On Sept 23rd around 9:30 eastern time, ~*The Gary*~ was hatched on chain 6189. After starting the hunt in late december, spending thousands of nuggets for daycare flutes and mega cuffs, and even receiving thousands of ground gem gifts mostly from HT_Beta_Bruh. She finally hatched after about 9 months of struggling. Many times I almost gave up, if I hatched 780 eggs after 6189, I was going to give up. But Gary pulled through. A name I was going to give my SM months before it even hatched, if it even hatched. Ofc it hatched female but idc. I still love her.
Art gallery
The RP bois
Lucerne (lu-sern)

Show hidden content
---
~Name: Lucerne
~Species: Celestial Beast
~Age: 10404 (retired and "aging" currently 21)
~Gender: Male
~Abilities: Can become any creature/monster, no longer has weapons upon retiring
~Likes: Stars, space, his friends, Avaro(bf), Gordon Ramsey quality food, flying spaceships (even though he doesnt have one anymore)
~Dislikes: Zen, Armageddon, Tetris, war, destruction/hate, bad tasting food, being in closed/small spaces, being powerless, black holes.
~Friends: A group in OCTown, Avaro, Beta, Jay, Abby, Sweecky
~Family: None Illunan(brother), Aurum(dying niece), Sybil (adopted niece) Blaine(adopted grandnephew), Aiko (sister in law), Snowva (aunt in law), Hayden(uncle in law)
~Emotion: Relaxed
~Injuries: N/A




Avaro (av-uh-row)!

Show hidden content
---
~Name: Avaro
~Species: Dragon
~Age: 22
~Gender: Male
~Abilities: Can breath some fire in his human form, but its much stronger in his true (dragon) form, able to fail at cooking anything as well
~Likes: Lucerne (bf), flying in warm breezy weather, flying in general, flowers, jokes, the color blue
~Dislikes: Slugs/snails, berries, Tetris, basements, people touching his wings (makes him feel sick), people who abandon their kids without reason (Cytris)
~Friends: A group in OCTown, Lucerne, Beta, Abby, Jay
~Family: Violo(mother), Fero(father) Wintur(Great Grandfather), Queen Celia(aunt), Kathax(cousin)
~Emotion: Relaxed
~Injuries: N/A

Just all the trash
Ransolites!

Show hidden content
---
Starvela
One of the first Ransolites in existence on pokeheroes! She and her friends Abyss and Cortoler help run a shop where more Ransolites can find homes with other pokehero users!

Show hidden content
---
TBN
A sneaky fella, likes to hide in water like a crocodile and sometimes scare others just for fun. Is actually pretty nice if you get to know him and ignore the sneaky side. I swear he's not doing anything illegal... I think
Ransolites are sold
HERE
!
Shiny Hunt
YourLocalGayOStar is currently hunting
Skarmory
.
Hunt started: 20/01/2022


Chain: 60
0

1

0


PROGRESS?
PROGRESS ON PAPER OVER THE YEARS
PROGRESS ON COMPUTER OVER THE YEARS
Game Records

Trainer ID:
#59932071
Registration:
29/07/2013
(8 Years ago)
Premium member
until
13/Jul/2022
Game Time:
2190:27 Hours
Total interactions:
693,249
Money:
6,275,631

Starter Pokémon:

Meganium




Feeds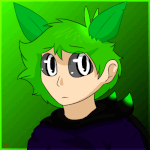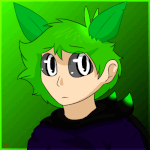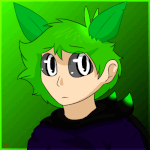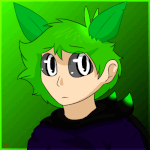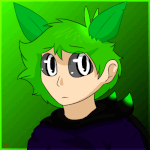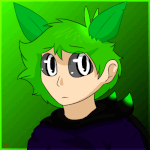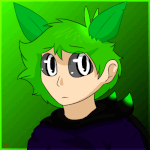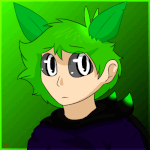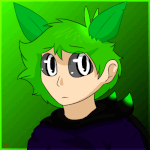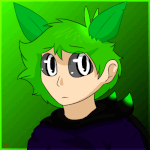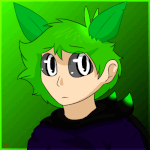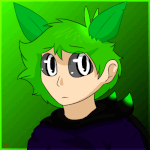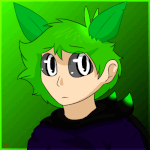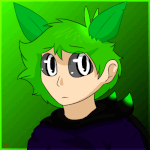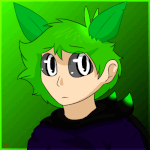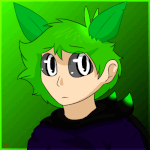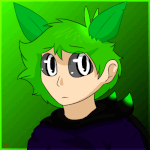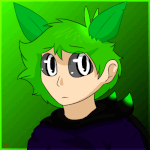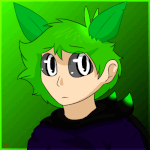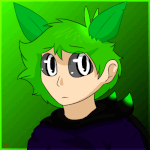 Used some bases to make trash
Badge Showcase
| | | | | | | | | |
| --- | --- | --- | --- | --- | --- | --- | --- | --- |
| Set #1 | | | | | | | | |
| Set #2 | | | | | | | | |
| Set #3 | | | | | | | | |
| Set #4 | | | | | | | | |