About Me

I go by the name Aero
---

Male, Bi, Single, & Ugly af
-6 Hr behind server
-Shiny Hunter
-Uses Premier Ball to catch Shiny Pokémon*








*If the Pokémon can be caught in any Poké Ball. This does not include Alola Starters, Fossil Pokémon, Gift Pokémon, Shedinja, & Ultra Beasts.





Need to know what something is worth?

click below


Banner made by Xerao
Shiny Hunt
Xerao is currently hunting
Mareep
.
Hunt started: 02/09/2020


Chain: 987
20

15

0


Contact
Last Action
Browsing through notifications
(8 Hours ago)
Game Records

Trainer ID:
#524352039
Registration:
22/07/2014
(6 Years ago)
Premium member
until
28/Dec/2021
Game Time:
3481:05 Hours
Total interactions:
1,523,035
Money:
1,433,158

Starter Pokémon:

Typhlosion







Feeds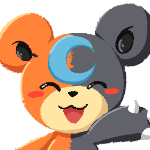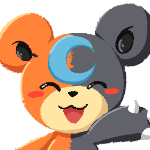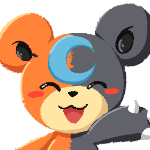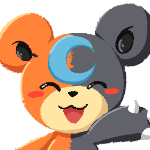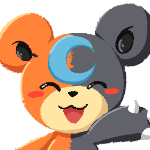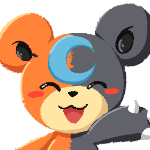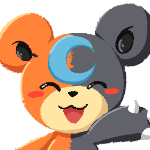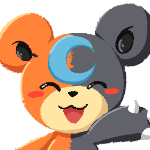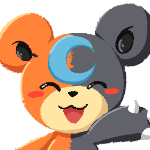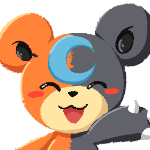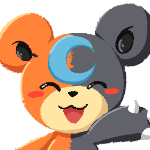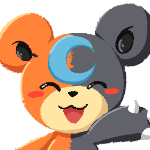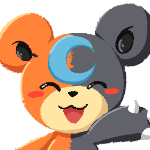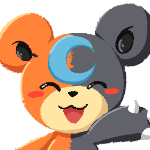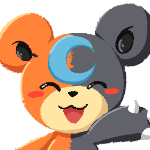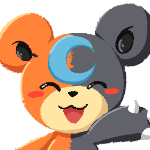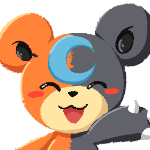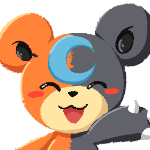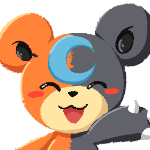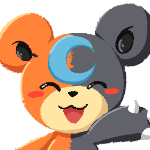 Help With Pokédex Completion
I'm willing to help you get those Pokédex completion Pokemon if you so choose to do so. There are some guidelines/rules along the way.
1 - I am willing to help you complete each Pokédex but that does not mean I will trade every Pokemon I have just so you can complete it. Let's be honest that's so many Pokemon to trade and will take a long time to trade.
2 - Start trading back the Pokemon once you have completed the dex you wanted to complete. This is so I can help other people as well.
3 - I can't really tell you what Pokemon you need to complete the dex you want finished. Only reason why is because I may have already finished the dex before getting that certain Pokemon.
4 - Before sending a trade to me please message me via Pal pad or PM. There's no notification for someone sending a private trade. Also I will get to your message as fast as I can so please don't expect an answer right away.
5 - I may not have a Pokémon available to help you complete the dex you want finished. See 2 for the reason as to why or I just don't have the Pokémon yet.
6- Mega Pokemon and event Pokémon are not necessary to complete the Pokédex. So don't worry about getting them to complete the Pokédex.
Goals

5,011,988 /10,000,000
Cyndaquil (Retro)

Togepi (Retro)

Mew

someday I will get one