About Me
Made by Miyuu and Tsuna
Visit their shop
here
!
Things About Me

Show hidden content
---
Name/Nicknames: Varsity/Varsi or Dave (Not Actual Name)
DOB: April 4th
I'm a huge fan of the Creatures & CowChop(YouTube) and I love pokemon and cats! :3 I also have a massive love for anime and mangas. o 3o
My Incredibly Awesome Close Friends Here on PH
Please interact with their parties if you have the time!
AlchemistOfLight
~ B-Day Sept. 1
Fujiwa
~ B-Day Aug. 29
Shining-Idol
~ B-Day Oct. 27
LoviePet6
~ B-Day June 17
SixSidesToADie
~ B-Day Sept. 10
My Shiny Clicklist ^w^
Badge Showcase
| | | | | | | | | |
| --- | --- | --- | --- | --- | --- | --- | --- | --- |
| Set #1 | | | | | | | | |
| Set #2 | | | | | | | | |
| Set #3 | | | | | | | | |
| Set #4 | | | | | | | | |
Game Records

Trainer ID:
#411588674
Registration:
07/12/2013
(9 Years ago)
Game Time:
1180:04 Hours
Total interactions:
2,867,462
Money:
4,199,847

Starter Pokémon:

Emboar





Feeds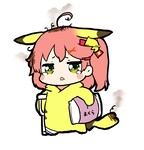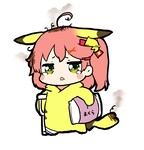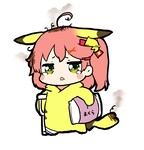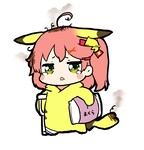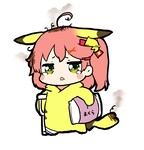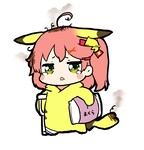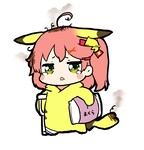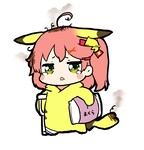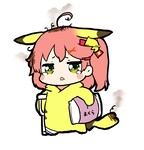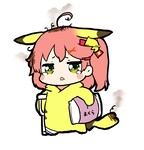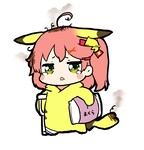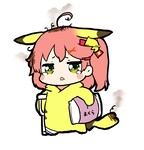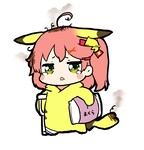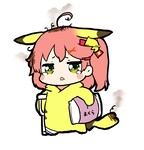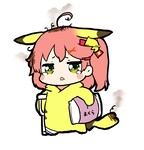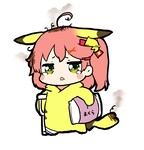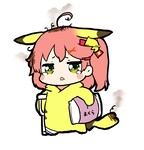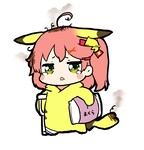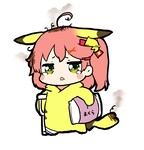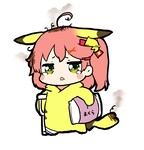 Contact
Last Action
Reading the news
(1 Hour ago)