Who's this person?
[ Idle playing: Catch me on Pokefarm or DeviantArt]
~=~==~==~==~==~===~==~==~==~
Nicknames: Neko/Sui/Neko-san
Species: Zorocune (Suicune + Zoroark hybrid)
Gender: Female/Her/She
Location: In the woods of Florida, USA
Birthday: Aug.27.1992


Suineko Traits

- Deviously sneaky
- Unfriendly to humans. (Unless they have coin or gifts)
- Loner (Selectively)

My better half(pokesona): Kirozey
Traits:
- Nice
- Doesn't like conflict
- Friendly

I have Discord Group: [Family Friendly*]
- Ask for invite if interested.
* = Cursing is allowed in moderation.

Things I do:
1. Art. (Pixel and digital but mostly pixels)
2. Listen to music while arting.
3. Watch Youtube while arting.
4. Cry while arting.
5. Screaming while arting.
6. A mix of all 5 at once.
~=~==~==~==~==~===~==~==~==~
[PSA: I get social anxiety easy]
Plushie Exchages
~=~==~==~==~==~===~==~==~==~=~
1. I will attempt to equal the amount gifted if possible.
2. If there isn't any that I need, I have favorites now.
3. If I randomly gift you some don't feel the need to return the favor.
4. I forgot what else I was going to include here, oop.
5. I just like having the number 5 on this list. :3c











[Nincada][Shedinja]
(More others favored in shop)
~=~==~==~==~==~===~==~==~==~=~
Shiny Hunt
Suineko is currently hunting
Combee
.
Hunt started: 01/12/2022


Chain: 53
0

Badge Showcase
| | | | | | | | | |
| --- | --- | --- | --- | --- | --- | --- | --- | --- |
| Set #1 | | | | | | | | |
| Set #2 | | | | | | | | |
| Set #3 | | | | | | | | |
| Set #4 | | | | | | | | |
Game Records

Trainer ID:
#436104487
Registration:
07/07/2013
(9 Years ago)
Game Time:
1123:51 Hours
Total interactions:
569,174
Money:
109,268

Starter Pokémon:

Samurott
Feeds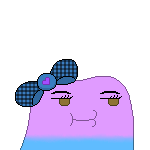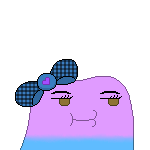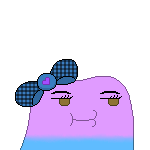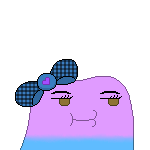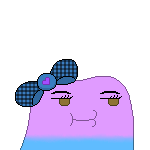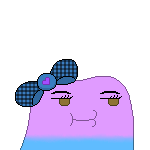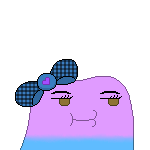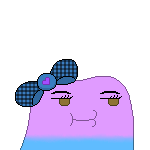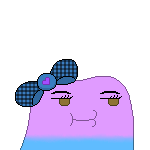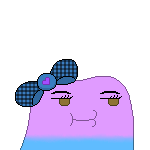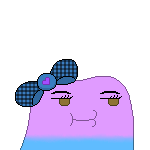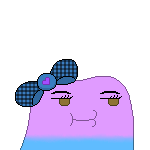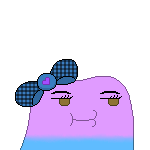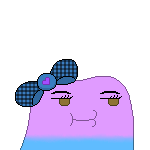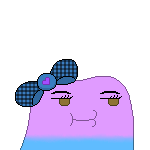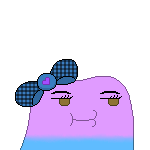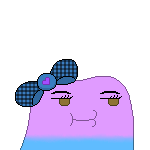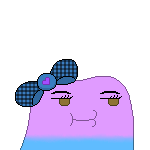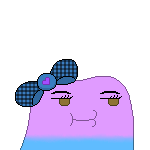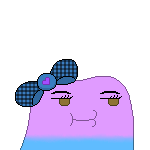 Medals




Contact
Last Action
Reading the news
(8 Hours ago)
Special Things
Starter


Shiny


Mega


Legends


Special Events:


[To be updated]