Party
---
This Users Party is empty.
---
Who's this person?
[ Idle playing: Catch me on Pokefarm or DeviantArt]
~=~==~==~==~==~===~==~==~==~=~
Nicknames: Neko/Sui/Neko-san | RLName: Yelrak
Gender: Female/Her/She
Location: In the woods of Florida, USA
Birthday: Aug.27.1992


Suineko Traits

-Mean, in the nicest way
-Prone to rage
-Devious
-Friendly, selectively

My better half(other pokesona): Kirozey
Traits:
- Nice
- Doesn't like to rage
- Friendly

(I'm mainly a shy Ditto but other times I'm a deviously mean Zorocune)

I have Discord Group: [Family Friendly*]
- Ask for invite if interested~
* = Some cursing allowed but in moderation, no curse bombs!
(I don't curse unless it's a joke)

Things I do:
1. Art. (Pixel and digital but mostly pixels)
2. Listen to music.
3. Watch Youtube.
4. Click on lots of other pokemon sites.
5. Play vidya james. (Mostly console but like pc games too)
6. A mix of all 5 at once.
~=~==~==~==~==~===~==~==~==~=~
Plushie Exchages
~=~==~==~==~==~===~==~==~==~=~
1. I will attempt to equal the amount gifted if possible.
2. If there isn't any that I need, I have favorites now.
3. If I randomly gift you some don't feel the need to return the favor.
4. I forgot what else I was going to include here, oop.
5. I just like having the number 5 on this list. :3c











[Nincada][Shedinja]
(More others favored in shop)
~=~==~==~==~==~===~==~==~==~=~
Shiny Hunt
Suineko is currently hunting
Impasta
.
Hunt started: 26/02/2020


Chain: 113
0

Badge Showcase
| | | | | | | | | |
| --- | --- | --- | --- | --- | --- | --- | --- | --- |
| Set #1 | | | | | | | | |
| Set #2 | | | | | | | | |
| Set #3 | | | | | | | | |
| Set #4 | | | | | | | | |
Game Records

Trainer ID:
#436104487
Registration:
07/07/2013
(7 Years ago)
Game Time:
990:26 Hours
Total interactions:
383,619
Money:
30,109

Starter Pokémon:

Samurott
Feeds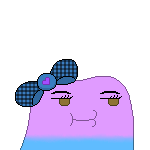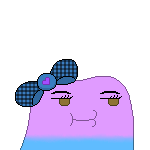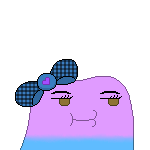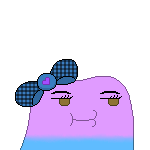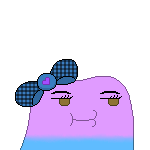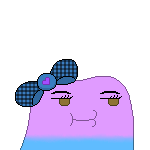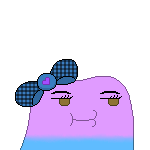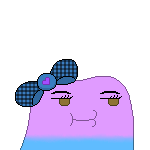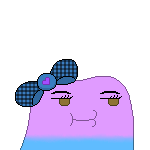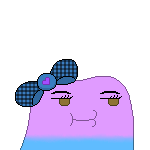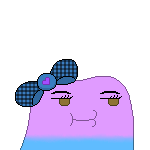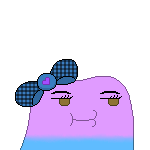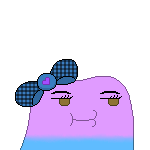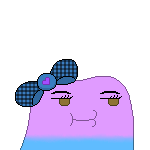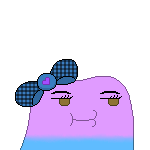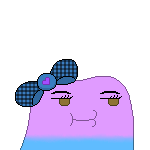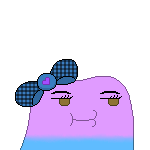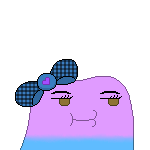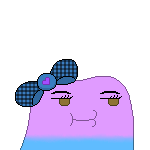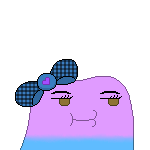 Medals




Contact
Last Action
Visiting the Item Market
(1 Day ago)
Special Things
Starter


Shiny


Mega


Legends


Special Events:


[To be updated]