Party
---
This Users Party is empty.
---
Who's this person?
~=~==~==~==~==~===~==~==~==~=~
Nicknames: Neko/Sui/Neko-san | RLName: Ma name Jeff
Gender: Female/Her/She
Location: In the woods of Florida, USA
Birthday: Aug.27.1992

Suineko Traits:
-Mean, in the nicest way
-Prone to rage
-Devious
-Friendly, selectively

My other main OC: Kirozey
Traits:
- Nice
- Doesn't like to rage
- Friendly

(I'm really just two personas in a sheep coat, one's deviously mean Zorocune and the other is friendly shy Ditto.)

I have Discord Group: [Family Friendly*] - Ask for invite if interested~
* = Some cursing allowed but in moderation, no curse bombs!
(I don't curse unless it's a joke)

Things I do:
1. Art. (Pixel and digital but mostly pixels)
2. Listen to music.
3. Watch Youtube.
4. Click on lots of other pokemon sites.
5. Play vidya james. (Mostly console but like pc games too)
6. A mix of all 5 at once.
~=~==~==~==~==~===~==~==~==~=~
Shiny Hunt
Suineko is currently hunting
Impasta
.
Hunt started: 26/02/2020


Chain: 2
0

Badge Showcase
| | | | | | | | | |
| --- | --- | --- | --- | --- | --- | --- | --- | --- |
| Set #1 | | | | | | | | |
| Set #2 | | | | | | | | |
| Set #3 | | | | | | | | |
| Set #4 | | | | | | | | |
Game Records

Trainer ID:
#436104487
Registration:
07/07/2013
(6 Years ago)
Game Time:
941:18 Hours
Total interactions:
327,739
Money:
132,161

Starter Pokémon:

Samurott
Feeds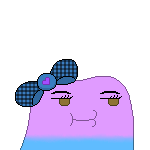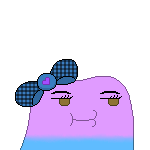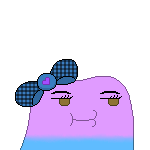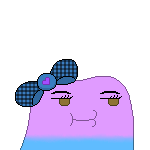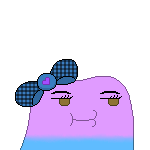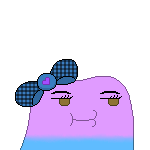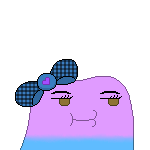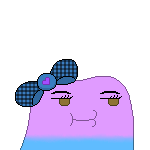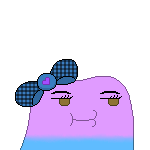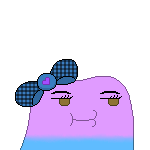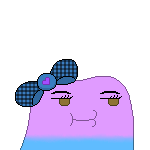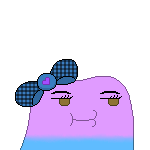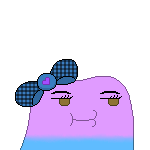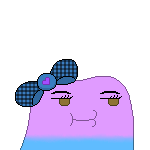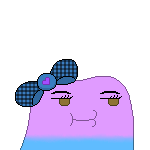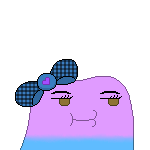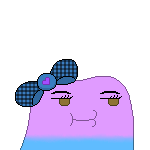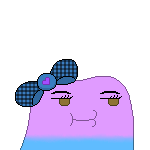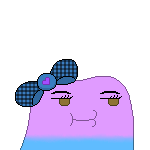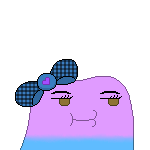 Medals




Contact
Last Action
Browsing through notifications
(7 Hours ago)
Special Things
Starter


Shiny


Mega


Legends


Special Events:


[To be updated]
Last Visitors
Visitors
Riako
Sun, 23/Feb/2020, 17:37
Rhuney
Sun, 23/Feb/2020, 11:58
stepfootsnomo1
Wed, 19/Feb/2020, 08:20
Doopliss
Tue, 18/Feb/2020, 13:40
ChadwicKed
Thu, 13/Feb/2020, 19:31