???
pfp made by me. not for use by anyone. tnx
---
Hello there, I'm Sabel. Just someone spamming away pokedollars at the Auction House and taking my time at the Berry Garden. Feel free to message me via

or

if you wanna chat me or ask for help and what not.

Not really selling mons unless they are at the Auction House or in GTS, or if I said so, and don't just randomly demand for stuff cuz I may block you


---


Goals to Accomplish:

× Buy the Pokéradar
× Have 1,000,000 Pokedollars
× Have 2,000,000 Pokedollars
× Have 4,000,000 Pokedollars
* Have 10,000,000 Pokedollars
× Hatch a Shiny
×Catch a Shiny
× Have A Mega
× Have a Gigantimax Pokémon
× Complete the Kantodex
× Complete the Johtodex
× Complete the Hoenndex
× Complete the Sinnohdex
× Complete the Unovadex
× Complete the Kalosdex
× Complete the Alolan dex
× Complete the Galarian dex



---
Gem Cauldron Brews:

x 3 ¦¦

x 1 ¦¦

x 1


Shiny Hunt
Sabel is currently hunting
Squirtle
.
Hunt started: 28/02/2023


Chain: 58
0

0

0


Badge Showcase
| | | | | | | | | |
| --- | --- | --- | --- | --- | --- | --- | --- | --- |
| Set #1 | | | | | | | | |
| Set #2 | | | | | | | | |
| Set #3 | | | | | | | | |
| Set #4 | | | | | | | | |
Game Records

Trainer ID:
#218626746
Registration:
22/04/2022
(10 Months ago)
Game Time:
205:54 Hours
Total interactions:
334,699
Money:
2,412,846

Starter Pokémon:

Typhlosion

Feeds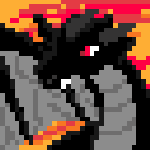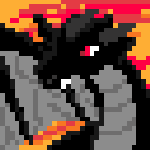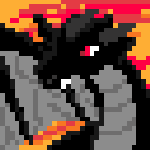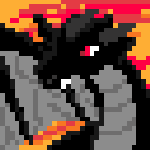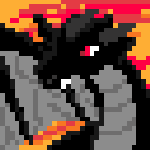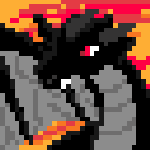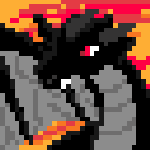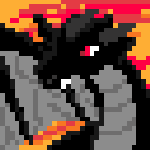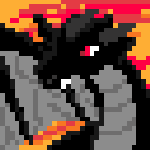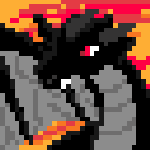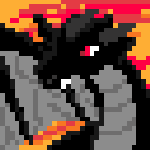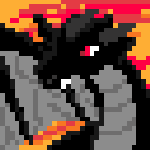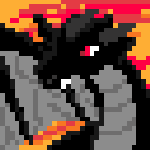 Road to Completion
Kanto

done
Thank you for PenguinPowerful for lending me mons


147

/151

Missing Pokémons:




---



Johto




75

/127




Missing Pokémons:
*

*







*


*


*








---



Hoenn




74

/155



*









*












Contact
Last Action
Visiting the Daycare
(17 Hours ago)