About Me


19 * Male * American * Has Anxiety * Bday - Jan 11 * Capricorn

-5 server time

I'm SilverEkans, but you can call me Silver, Ekans, Eks, or whatever.

I'm usually really shy online and it takes a while to get enough courage to ask my questions or make trades with other players. XD It's pathetic I know.

My favorite types are : Dark, Ghost, Poison, Dragon, Bug, and Steel.




I might do some giveaways after I get a bunch of good stuff to donate.
My pic is a resized snek I stole off of pinterest.

Medals
SIlverEkans hasn't collected any medals so far.
Game Records
Trainer ID:
#425438743
Registration:
23/09/2018
(7 Months ago)
Game Time:
30:25 Hours
Total interactions:
102,621
Money:
103,741

Starter Pokémon:

Charmander
Feeds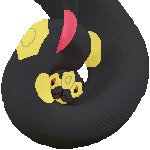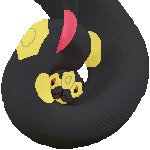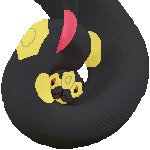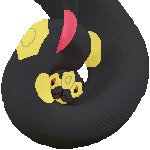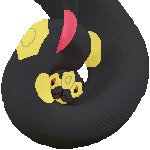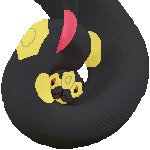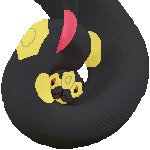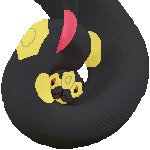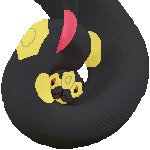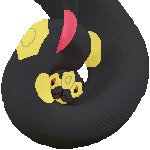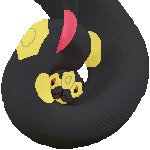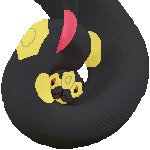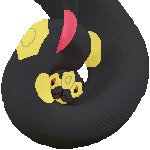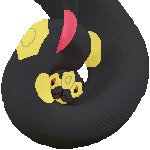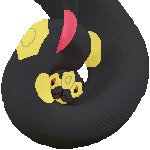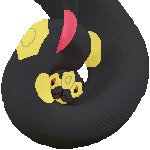 Contact
Last Action
Viewing a Userprofile
(2 Months ago)
Badge Showcase
| | | | | | | | | |
| --- | --- | --- | --- | --- | --- | --- | --- | --- |
| Set #1 | | | | | | | | |
| Set #2 | | | | | | | | |
| Set #3 | | | | | | | | |
| Set #4 | | | | | | | | |
Last Visitors
Visitors
WarriorWyatt100
Sun, 05/May/2019, 06:40
Luciel_Gunz
Sun, 21/Apr/2019, 04:38
Rascal
Wed, 03/Apr/2019, 07:24
RoyalGecko
Sat, 16/Feb/2019, 16:20
Hiro318
Fri, 01/Feb/2019, 11:13