My About Me <3
I'm Roel! And i am from the netherlands!
I am 20 Years Old
ACCEPTED FOR ARCHAEOLOGY STUDIES WHOHOOOO
I love:
Romantic things <3
Music, mostly country music,folk and old rock. Yes i'm a oldschool kinda guy

I play games. I play them on steam, mostly history games, shooters and roleplaying games. Feel free to ask me to play/add me if you'd like :3
I love the winter!
Feel free to say hello and i hope you all have a good day <3
My shinies
Shiny that i love the most and will do beauty contest with
THANK YOU!!! MuhSchu
Other shinies
Shiny Hunt
Roelles is currently hunting
Houndour
.
Hunt started: 07/01/2019


Chain: 1,520
44

13

0


Medals
Roelles hasn't collected any medals so far.
Game Records

Trainer ID:
#864773981
Registration:
23/08/2018
(1 Year ago)
Game Time:
385:07 Hours
Total interactions:
459,767
Money:
1,004,408

Starter Pokémon:

Samurott
Feeds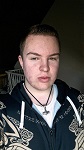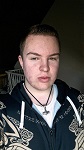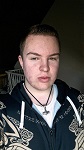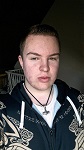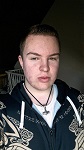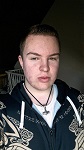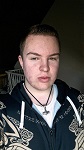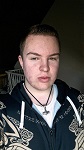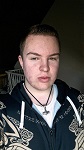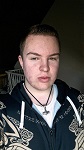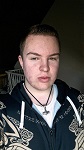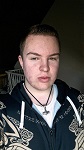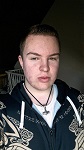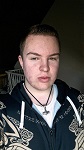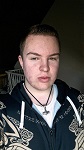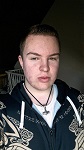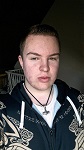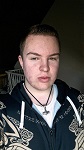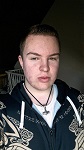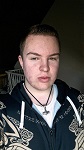 Badge Showcase
| | | | | | | | | |
| --- | --- | --- | --- | --- | --- | --- | --- | --- |
| Set #1 | | | | | | | | |
| Set #2 | | | | | | | | |
| Set #3 | | | | | | | | |
| Set #4 | | | | | | | | |
Last Visitors
Visitors
Leo_chara3
Sat, 14/Sep/2019, 04:53
RoyalGecko
Thu, 12/Sep/2019, 19:58
Youko_Da_Foxy
Thu, 12/Sep/2019, 08:24
SpruceMan
Wed, 11/Sep/2019, 23:41
MuhSchu
Tue, 10/Sep/2019, 14:35
Beauty contest results
24 - 02 - 2019
Photo #1 - Rank 10 (Rating: 8.07)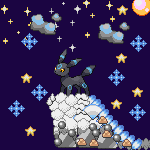 Photo #2 - Rank 45 (Rating: 7.57)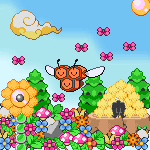 [center]24 - 01 - 2019
Photo #1 - Rank 36 (Rating: 7.51)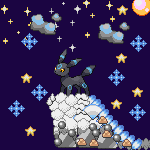 Photo #2 - Rank 58 (Rating: 7.16)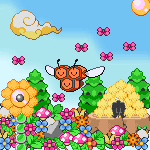 Photo #3 - Rank 67 (Rating: 7.04)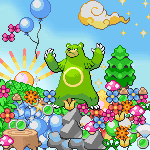 Photo #4 - Rank 186 (Rating: 6.17)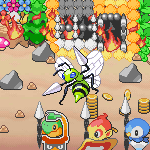 Photo #5 - Rank 272 (Rating: 5.71)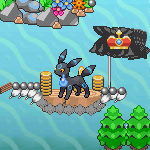 24 - 12 - 2018
Photo #1 - Rank 52 (Rating: 7.37)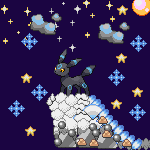 Photo #2 - Rank 58 (Rating: 7.33)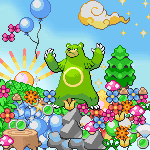 Photo #3 - Rank 106 (Rating: 6.94)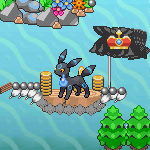 Photo #4 - Rank 144 (Rating: 6.69)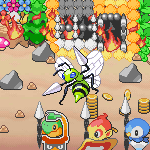 24 - 11 - 2018
Photo #1 - Rank 89(Rating: 7.28)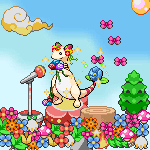 Photo #2 - Rank 112 (Rating: 7.07)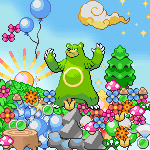 Contact
Last Action
Browsing through notifications
(3 Days ago)