Stuff
I LOVE DITTO SO MUCH IT'S SO CUTE AND I LOVE HOW IT CAN CHANGE SHAPE TO LOOK HOWEVER YOU WANT IT TO (Maybe not in-game, but as a Pokémon it can)
ESPECIALLY SHINY THAT SHADE OF BLUE IS SO PRETTYYYYYYY (But it's normal purple-pink color is pretty too)
Also. I worship frogs. They aren't immortal or super powered or anything (unless they are and we don't know about it. Also, they are immortally and superpoweredly cute.) but they still deserve worship. JOIN THE FROG CULT!
Also, I do sprite recolors! I have a
shop
where you can commission me for 1,000 PokéDollars per sprite. Art swaps are fine too :)
Also. EVERYONE is FORBIDDEN to say ANYTHING about Silver (as in the Pokémon character in case there are any other Silvers out there).
Also, my avatar was drawn by my friend in real life and I don't know where to credit her.
Also, I can't believe no one (whom I've seen) has noticed this:
Contact
Last Action
Visiting Prof. Rowan
(6 Months ago)
Last Visitors
Visitors
ChaosRisen
Tue, 13/Dec/2022, 14:51
silvermane67
Thu, 03/Nov/2022, 16:08
~Auspice~
Wed, 02/Nov/2022, 23:41
Aerie
Wed, 02/Nov/2022, 02:20
Trin1030
Thu, 20/Oct/2022, 14:39
Game Records
Trainer ID:
#478884573
Registration:
08/04/2022
(11 Months ago)
Game Time:
13:31 Hours
Total interactions:
459
Money:
194,149

Starter Pokémon:

Dewott
Feeds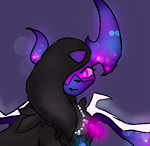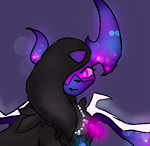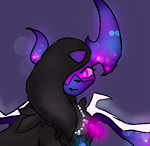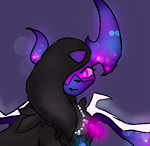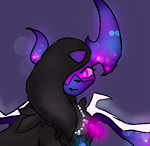 FROG CULT
I worship frogs. That isn't even a joke. I'm working on a frog shrine and I visit the work-in-progress daily to indulge in froggo worship.
If you worship frogs too, let me know! I'd love to get shrine ideas and suggestions from fellow frog cultists :D