───▄▀▀▀▄▄▄▄▄▄▄▀▀▀▄───
───█▒▒░░░░░░░░░▒▒█───
────█░░█░░░░░█░░█────
─▄▄──█░░░▀█▀░░░█──▄▄─
█░░█─▀▄░░░░░░░▄▀─█░░█
█▀▀▀▀▀▀▀▀▀▀▀▀▀▀▀▀▀▀▀▀█
█░░╦─╦╔╗╦─╔╗╔╗╔╦╗╔╗░░█
█░░║║║╠─║─║─║║║║║╠─░░█
█░░╚╩╝╚╝╚╝╚╝╚╝╩─╩╚╝░░█
█▄▄▄▄▄▄▄▄▄▄▄▄▄▄▄▄▄▄▄▄█.





Thingy
Hello, I'm PinapBerryPiemon, and here's some stuff about me!
• My favorite Pokemon are: Porygon-Z, Wooper, and Ditto.
• I (obviously) like Pokemon, and my favorite Pokemon game is Legends: Arceus
• My personality type is ISFP (If you don't know what that means, then go here: 16personalities.com )
And yeah that's all I feel like writing so if u want to get to know me better, just add me! I'm always open to new friends. Have a nice day!

Name:
》Crunchy《
Just a quiz about me .w.
Shiny Hunt
PinapBerryPiemon is currently hunting
Shinx
.
Hunt started: 24/02/2023


Chain: 96
0

1

0


Medals
PinapBerryPiemon hasn't collected any medals so far.
Badge Showcase
| | | | | | | | | |
| --- | --- | --- | --- | --- | --- | --- | --- | --- |
| Set #1 | | | | | | | | |
| Set #2 | | | | | | | | |
| Set #3 | | | | | | | | |
| Set #4 | | | | | | | | |
Game Records

Trainer ID:
#116617112
Registration:
02/12/2022
(9 Months ago)
Game Time:
90:04 Hours
Total interactions:
63,945
Money:
22,778

Starter Pokémon:

Emboar
Feeds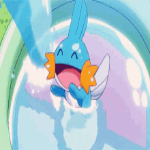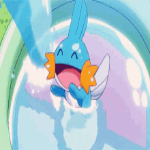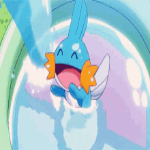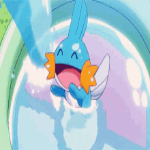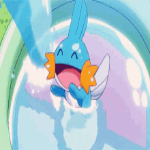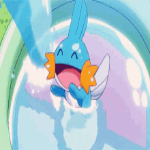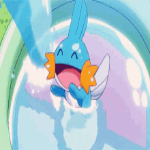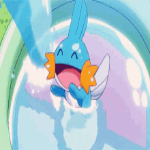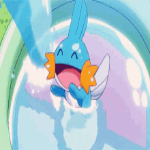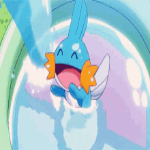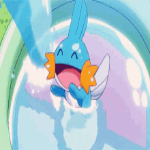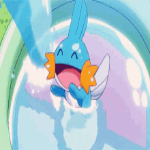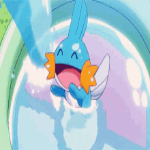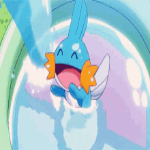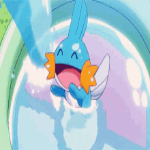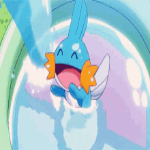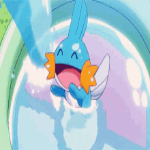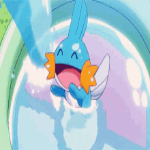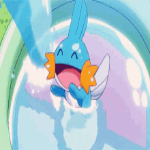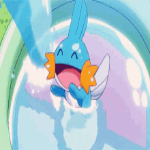 Contact
Last Action
Trading
(3 Months ago)
Last Visitors
Visitors
Ravenswing
Thu, 31/Aug/2023, 23:02
ThatCatKid
Mon, 28/Aug/2023, 18:56
25Firestar
Mon, 14/Aug/2023, 10:40
AnacondaTheArtist
Fri, 11/Aug/2023, 12:09
BlueberryPiemon
Thu, 10/Aug/2023, 15:01