Female - 18 - Hungarian



Hello! Feel free to call me Bow! I've been playing PH for a while now, and been playing other pokemon games as well. However, this is the only site I'm still active on.
I like drawing, though lately I barely found time to do so. I play the guitar.
I am not the best company for small talks, I find it hard to open up, which is why I struggle with making friends online.
I mostly just trade on the site and focus on my pokedex. Been trying with Mega Shinies, but it made me broke back then so I think I'll do it later on. -> Retrying from 2021.12.29! Wish me luck. <3

If you need help, let me know in PMs.
(Can't help with borrowing / gifting stuff.)
Badge Showcase
| | | | | | | | | |
| --- | --- | --- | --- | --- | --- | --- | --- | --- |
| Set #1 | | | | | | | | |
| Set #2 | | | | | | | | |
| Set #3 | | | | | | | | |
| Set #4 | | | | | | | | |
Medals

Game Records

Trainer ID:
#681959353
Registration:
06/01/2021
(2 Years ago)
Game Time:
276:01 Hours
Total interactions:
1,442,803
Money:
161,799

Starter Pokémon:

Charizard

Feeds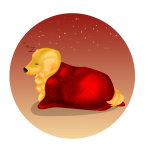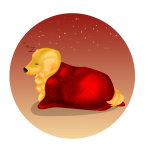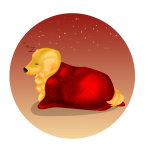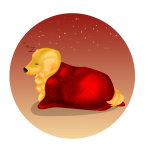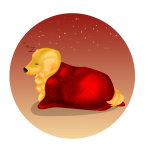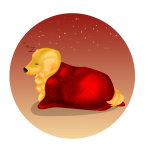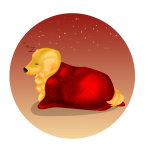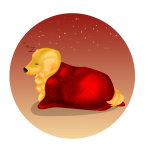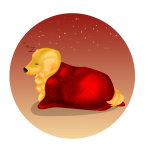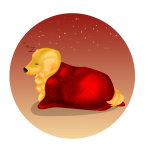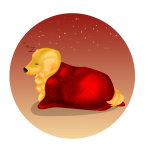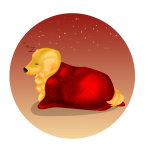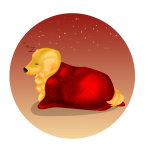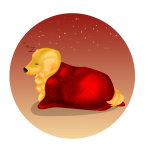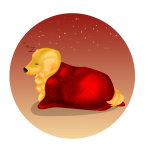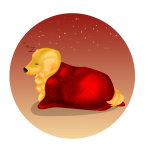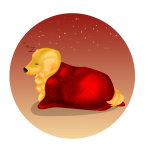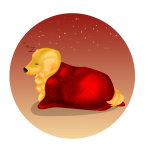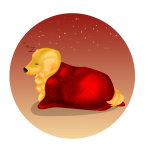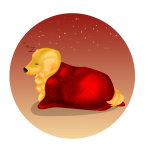 Last Visitors
Visitors
ItzzBuoyy09
Fri, 18/Aug/2023, 13:54
CyberSlayer4761
Fri, 04/Aug/2023, 22:35
CelestiaCat
Thu, 27/Jul/2023, 12:38
Pixy_moon_claw
Sun, 23/Jul/2023, 10:13
therealkendo
Thu, 20/Jul/2023, 12:11
♡ Dear Players!
If you consider reaching out to me, please keep in mind that English is my second language, but I speak it well - still, that doesn't mean I won't make mistakes.
If you're someone who is easily triggered by grammar / spelling mistakes, consider carefully if you'd PM me or not.