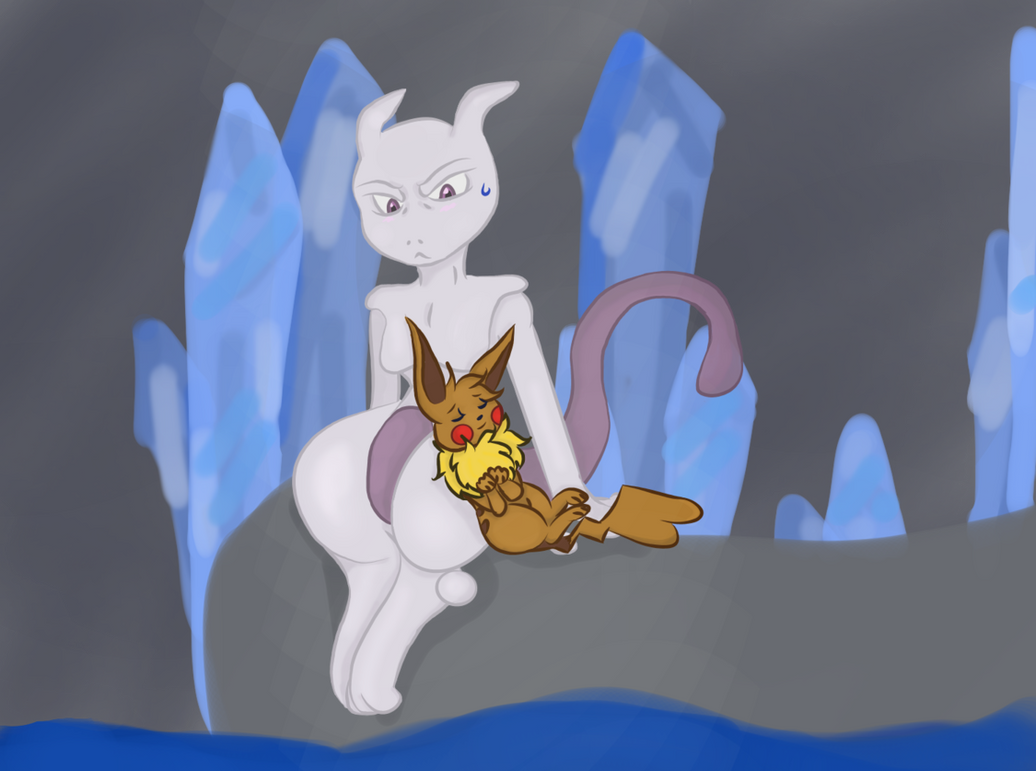 Badge Showcase
| | | | | | | | | |
| --- | --- | --- | --- | --- | --- | --- | --- | --- |
| Set #1 | | | | | | | | |
| Set #2 | | | | | | | | |
| Set #3 | | | | | | | | |
| Set #4 | | | | | | | | |
Last Visitors
Visitors
KyleJones
Thu, 11/Apr/2019, 04:16
HondJog
Wed, 03/Apr/2019, 13:12
carnivor
Wed, 03/Apr/2019, 03:09
Castiello11
Sun, 31/Mar/2019, 11:13
RoxasNuggetsXIII
Sat, 16/Mar/2019, 21:45
Game Records

Trainer ID:
#557768207
Registration:
23/03/2016
(3 Years ago)
Game Time:
285:02 Hours
Total interactions:
163,713
Money:
383,579

Starter Pokémon:

Typhlosion
Feeds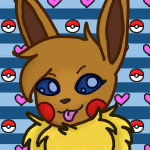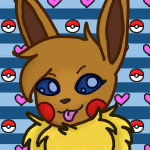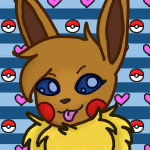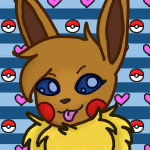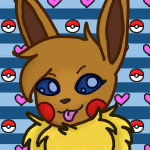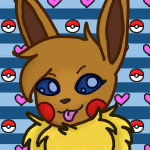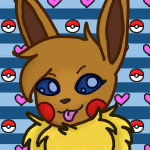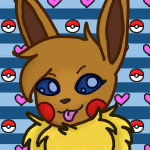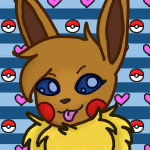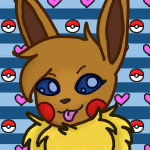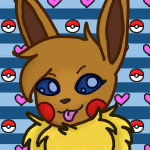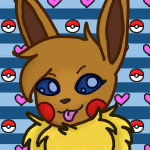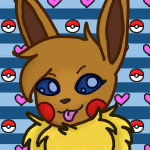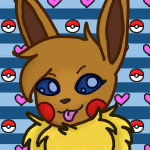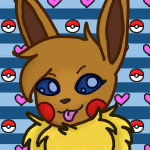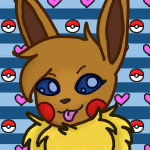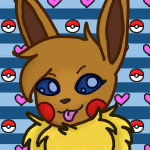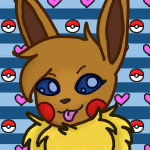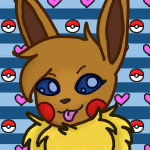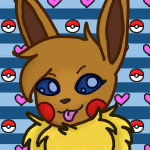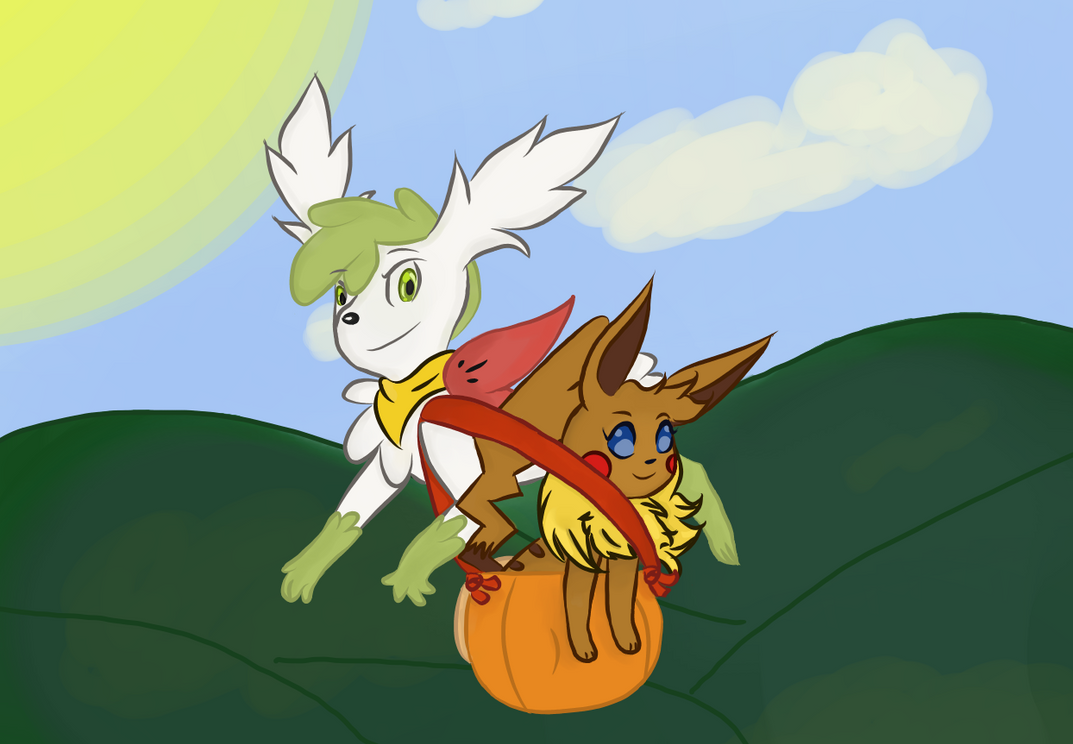 About Me
Hey, my name is Ash and I like to draw stuff. : P
I'm not really much for conversation usually but I'd consider myself pretty friendly.
Eevee is my fave pokemon but 2 years ago I decided to just use Eeveechu as my persona.
I'm pretty much just rolling with it now.
¯\_(ツ)_/¯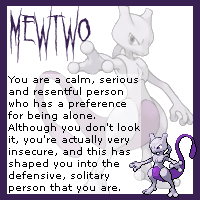 Show hidden content
---
Note to self: Save up 40,000 dark gems
Current: 646/40000