About Me
Good morning/afternoon/evening ^.^
23 female and friendly as anything.
Always up for a chat and a trade,
don't forget to keep an eye on my sell/trade box
,their may be something interesting you're after!!



Plushie exchange is always welcome
~ plushie for a plushie ~
So drop me a message
or don't
it's totally your choice

Name:
Emmie
Adopt one yourself! @
Pokémon Orphanage
Shiny Hunt
Nicoliole is currently hunting
Ekans
.
Hunt started: 10/03/2019


Chain: 80
0

Shiny babies
2019 shiny hunts coming up:

~ Bulbasaur √
~ Charmander √
~ Squirtle
~ Espurr (male) √
~ Espurr (female) √
~ vulpix
~ mimikyu
~ seadra (female)
~ kingdra (male)


Mega friends
Hatching and selling megas
Let me know if you want any megas hatching

Not for sale
Contact
Last Action
Browsing through notifications
(4 Hours ago)
Game Records
Trainer ID:
#329629775
Registration:
13/11/2015
(3 Years ago)
Game Time:
537:02 Hours
Total interactions:
1,407,824
Money:
917,399

Starter Pokémon:

Torterra

Feeds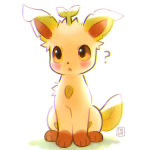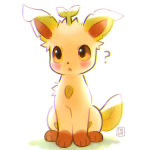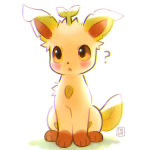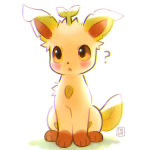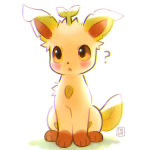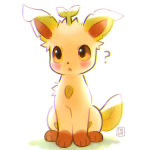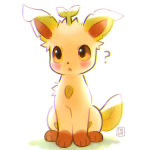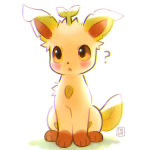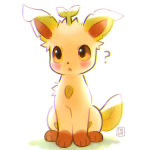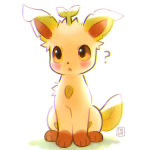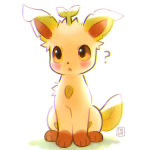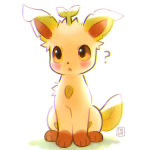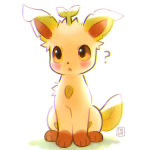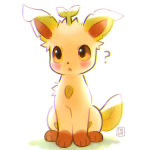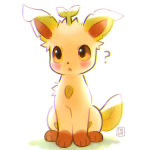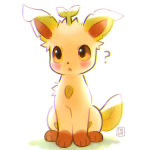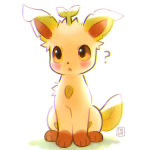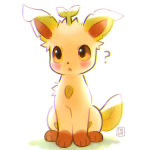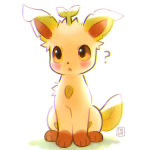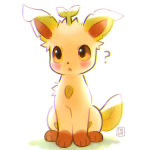 Badge Showcase
| | | | | | | | | |
| --- | --- | --- | --- | --- | --- | --- | --- | --- |
| Set #1 | | | | | | | | |
| Set #2 | | | | | | | | |
| Set #3 | | | | | | | | |
| Set #4 | | | | | | | | |