Shiny Hunt
Mozzie is currently hunting
Trubbish
.
Hunt started: 12/06/2019


Chain: 143
4

Mozzie ● female ● taken♡
My interests:
Tropical stuff
Birds
Drawing
Travelling


toyhou.se ● deviantart ● art shop
Game Records

Trainer ID:
#443899317
Registration:
02/05/2015
(4 Years ago)
Premium member
until
03/Apr/2020
Game Time:
2006:05 Hours
Total interactions:
1,677,725
Money:
219,839

Starter Pokémon:

Blastoise


Feeds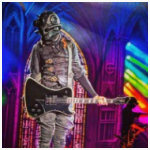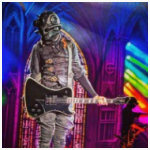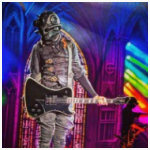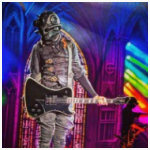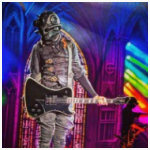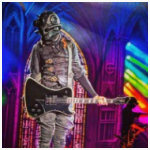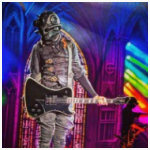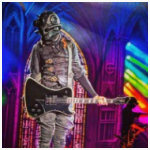 I got my eyes wide shut
But my heart wide open
To a feeling that I never felt before

You and I just for life
It's the way that we ride

You and I just for life
It's the way that we fly


credits
Art
Private Comissions will have priority before my artshop!
(P) paid, or their side of the trade is finished
(U) unpaid, their side is not finished
to do:
---Private:
- offsite art trade (P)
- Art for Mikushine (one character, fullbody lineless scene + bg) (P)
- Payment for JadeING (two character, lineless fullbody scene + bg) (P)
- custom for Budgie (two fullbody reference sketches, one lineless headshot) (P)
--- Artshop:
- Mikushine (P)
- JadeING (U)
- Elio (U)

Want to comission me?
Please check my artshop and order if a slot is open.
I'm not taking private comissions at the moment.
Contact
Last Action
Viewing a Userprofile
(2 Minutes ago)