Login reminders to myself
-check front page for events

-Towne: YEET COIN

-Game center: Lottery and slots

-Dream world: claim coins

-Emera beach: must get the last rod of the rainbow karp, catch all the feesh

-Rumble: check and send out at max

-Berry garden: make more seeds, grow more corn

-Tall grass: obvious

-Daycare: also obvious

-Wondertrade: gib dem pokes out

-Item market: sell all the thingsss, undercut the market, overthrow capitalism \o3o/

-Rout 53: harvest the malk and bee goo to sell

Badge Showcase
| | | | | | | | | |
| --- | --- | --- | --- | --- | --- | --- | --- | --- |
| Set #1 | | | | | | | | |
| Set #2 | | | | | | | | |
| Set #3 | | | | | | | | |
| Set #4 | | | | | | | | |
Game Records

Trainer ID:
#549213937
Registration:
18/07/2019
(2 Years ago)
Game Time:
266:37 Hours
Total interactions:
2,017,177
Money:
2,115,361

Starter Pokémon:
Giga Charizard
Feeds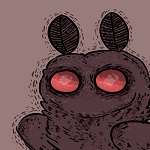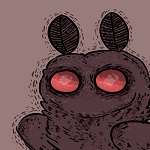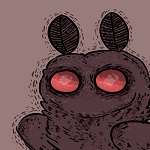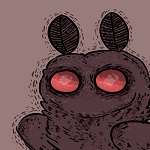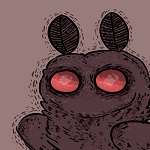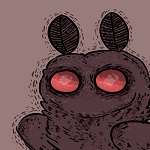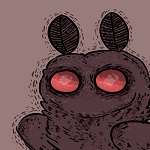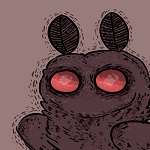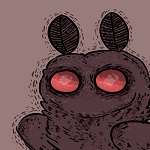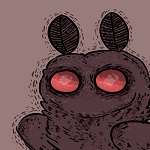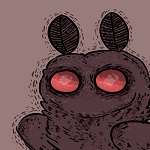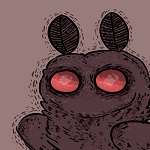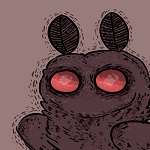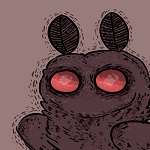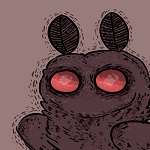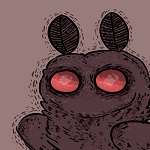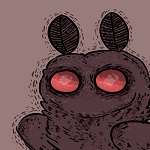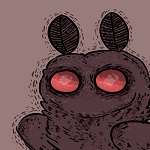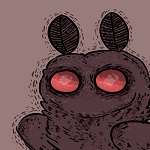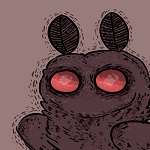 Plushie hunts
-one of each of the admin birthday plushies

-Any of the holiday plushies (esp. The halloween ones)

-As many cubones, drowsy/hypno, charmander/charazard and mr mime/mime jrs i can get \o3o/

-a literal herd of wooloo, the largest if possible


***Dont worry about any shiny varients, i know their pricey and i dont want you to drop that kind of dp on a stranger. Only do so if you truly want to, i am ever greatful regardless of the plushie given, even love magikarps~<3***
:Searching for:
Breeding pair of:

*Plaguekrows (I got a pair though i am looking for one extra one to throw in the cycle as ive been told they breed better when one is from another trainer)
*Growlithe (male)
*retro charmander (Female, possibly with everstone but its fine without it)
*Druddigon (male)
*Zangoose (male)
*persian (male)
*Zigzagoon (Galarian) (female)
*Litten (pair)
*Honedge (male)
*breeding pair of Omanyte

Pokes in general:

*Any halloween pokes really, their neat and thats my favorite holiday
*Any shadow pokes
*Azelf/Azelf egg voucher (Only one im missing, other two ive had multiple times)
*mew and mew 2 (Doesnt matter which)
*shiny retro charizard (male)
*6 shiny Furfrou
*one of each deerling (Winter, summer, autumn and spring varients)
*mew, mew two and ditto
*shiny espeon
*Hatenna
*two shiny duskull
*two shiny phantumps
*shiny salandit
*shiny Zigzagoon
*Elemental monkeys: https://bulbapedia.bulbagarden.net/wiki/Elemental_monkeys
*Gomaseel
*shiny cubone with everstone



NOTE: I will of course pay, i dont expect anything free, just lemme know prices~ c: May even have some stuff i can give you that you may be looking for.
Contact
Last Action
Using clicklist
(1 Hour ago)