Behind this torii lies my body
Shiny Hunt
Morbid is currently hunting
Autumn Mareep
.
Hunt started: 06/06/2019


Chain: 88
0

2

0


Medals






Game Records
Trainer ID:
#198224793
Registration:
12/08/2013
(6 Years ago)
Game Time:
1913:38 Hours
Total interactions:
508,615
Money:
630,216

Starter Pokémon:

Emboar

Feeds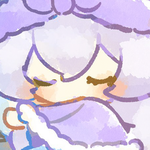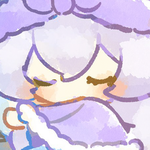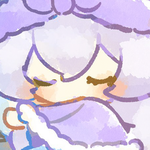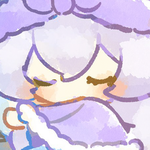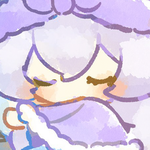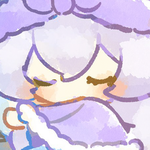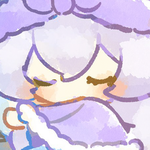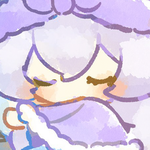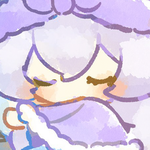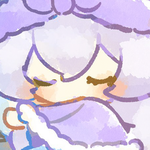 Kitsune no Yomeiri
morbid ⋄ male ⋄ he/him ⋄ student

hello! my name is morbid and as the name may suggest, yours truly
is a bit eccentric. i'm very shy and withdrawn but i always try to be
kind to others. i've been on this website for years now and i've had
my ups and downs over the years. no more bad vibes though, i'm
here to be positive and self-loving. vibe checks to be expected.

despite all of this, i prefer not to talk to others. i don't like people
and i prefer the small group of friends that i can trust not to
judge who i am. i like staying in my bubble. please respect this.
[ art dump ]
[ speech bubble credit ]
Bloody, fiery, bitter booze