Shiny Hunt
Misfitz is currently hunting
Trapinch
.
Hunt started: 20/07/2019


Chain: 1
0

0

0


Game Records

Trainer ID:
#731949865
Registration:
08/07/2015
(7 Years ago)
Game Time:
657:03 Hours
Total interactions:
341,437
Money:
875,664

Starter Pokémon:

Typhlosion



Feeds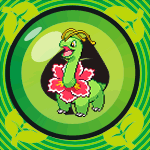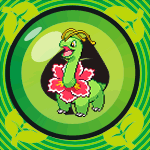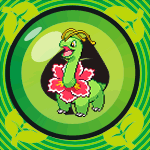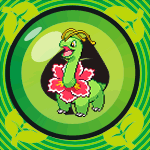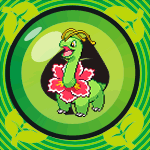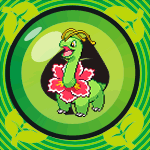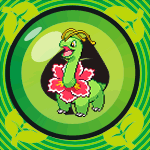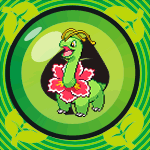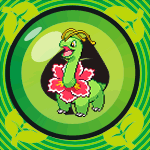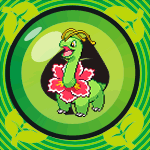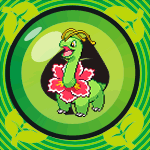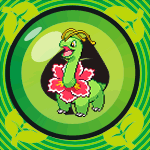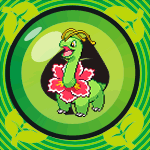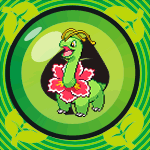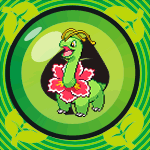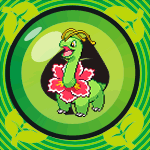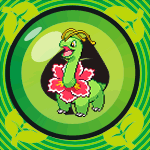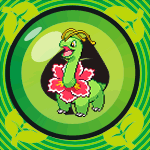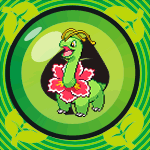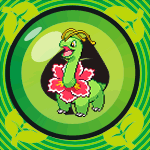 About Me
So in short, I'm a 27 year old broke college student/ Photographer in need of a pokemon fix and no money to keep up with the 3DS games x_x. 7233 9615 8690 pokemon go friend code

I'm an extroverted introvert, it all depends on who I'm with.
I'm very empathetic, I cry during almost every movie if it has a sad scene and the actors are playing their parts well, and during just about every animated movie ever watched. To this day I can't watch Fox and the Hound because I cry too much and its one of my favorite movies! I feel bad when I squish a bug because I watched A Bugs Life when I was little and i was very impressionable and now believe that even bugs have feelings. *don't judge!* lol
I do not know how to respond to compliments, so please don't think I'm ungrateful for it, I just truly don't know what to say in response.
Animal lover all the way any and all types! Favorite animals - Giraffes & Leopards.
I don't watch a lot of anime, but there are a few I like: The Black Butler, Vampire Knight, Ouran High School Host Club, The Devil is a Part Timer (Thanks OtterKnowIt for that last one!)

And fair warning (sorry to those not warned before hand,) if you write me, there is a chance a may write a novel back depending on the conversation! Not intentionally, but it happens lol

Me in a big nutshell.
A little bit more cause I can't sleep x_x...
-I'm a nature photographer.
-I love my dog Gizmo! (He even sounds like a gremlin sometimes!) And my cat Fidget! (She's a brat lol)
-I am a bibliophile (book lover)
-A Pluviophile (rain lover)
-I am asexual. I'll take intellectual intimacy over physical any day! But I do like to cuddle and hug still too lol I also prefer my relationships to be with women, but I believe sexuality is fluid and will never count anything out completly as I don't know the future.
-Libra/Scorpio cusp (Oct24)
-I am very shy in person, not so much online, but still a little bit.
-I love to converse but my anxiety often doesn't let me properly. I am usually super nice and friendly! However; I also have depression and am bi-polar, therefore I do have a lot of moody days. I try my hardest not to project my bad mood onto anyone else though!
-I am single, probably forever thanks to the above mental instabilities x_x.
-I have loved pokemon since elementary school when we used to have battles during our after school recreation program!
-I have a lot of favorites, but a few are: Bayleaf, Umbreon, Flygon, Mew, Houndoom, Sudowoodo, Skorupi & Bellsprout. <3
-I am a Slytherin, but I promise not one of the bad ones! ;)
And yeah. Me in a big bored nutshell lol