About Me
Hi I'm Lulu kthnxbai.
Click my PFQ party as a guest for 1k PD!
I am semi-quitting pokeheroes, and going to be active on Pokefarm and Flight Rising, so I'm offsite trading a lot.
Once Dappervolk comes out officially, I will be unloading all of my resources onto that. Feel free to contact me about that at any time.
I am only selling pokemon in my Trading boxes. Please do not offer on any of my other pokemon.
* Please, if you need to message me, just get straight to the point. I don't respond to "hi" or "hey". I hate small talk, but love conversations.
* Use the wiki or forums for help or answers to your questions. If you ask me, I'll simply redirect you to one of those places.
* I won't share badge information, very sorry.
* I am not a fan of palpadding, so I won't be adding you to palpad. I'd prefer PMs.
F.A.Q.
Q. Do you know anyone selling X pokemon/X item?
A. No
Q. Are you selling X item?
A. All items I am selling will be in my shop linked under my contacts.
Q. Are you trading X pokemon?
A. If it's in my trading or shiny fails boxes; yes. If not; no.
Badge Showcase
| | | | | | | | | |
| --- | --- | --- | --- | --- | --- | --- | --- | --- |
| Set #1 | | | | | | | | |
| Set #2 | | | | | | | | |
| Set #3 | | | | | | | | |
| Set #4 | | | | | | | | |
Medals


Game Records

Trainer ID:
#659045997
Registration:
19/06/2016
(2 Years ago)
Game Time:
2116:46 Hours
Total interactions:
11,742,272
Money:
3,056,342

Starter Pokémon:

Sceptile





Feeds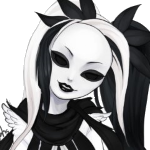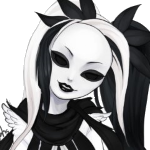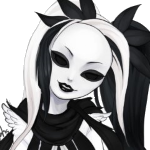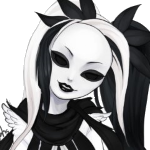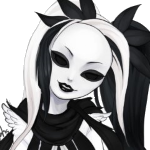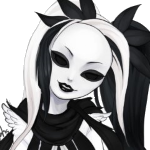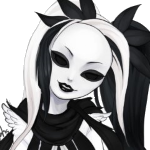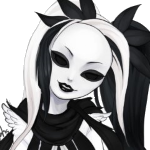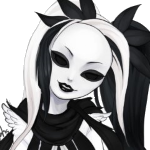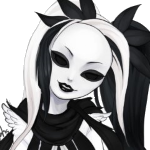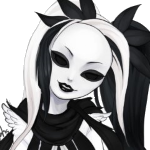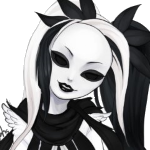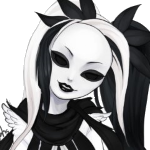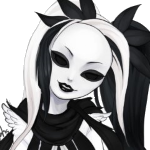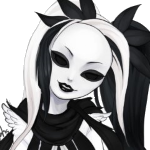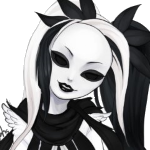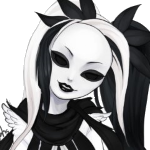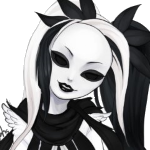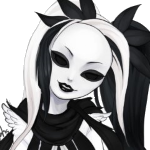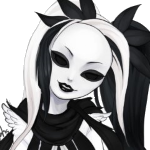 Last Visitors
Visitors
Yaboku
Sun, 19/May/2019, 14:24
Elpihas
Sat, 18/May/2019, 18:20
Aipomz
Wed, 15/May/2019, 18:54
Awesomedude12
Wed, 15/May/2019, 03:33
Honoshiro
Wed, 15/May/2019, 03:32