About Me
Let's raise a little hell, hmm?
22 y/o lazy demon who just wants to make some friends.
Hardcore shiny hunter since 2015. Check out my shinies here
My PH goal is to get a 1st OS shiny. As of now, that goal is Mega Diancie, with Zeraora when the event next rolls around.



As with any Mega Shiny hunt, it's far easier to obtain with Premium. As Diancie has a very low chance of producing an egg with a Ditto, I'm going to need at least a year's worth of Premium. That's 8,000 nuggets! If I don't make the nuggets, that's ok - I'll do my best and persist without premium. Guess I get extra bragging rights?
If you would be so kind as to help my progress by buying my items for PD/nuggets, or even a kind hearted donation, I'd be ever so grateful <3
Currently I have 3,000,000+ PD to spend on Nuggets. If you're looking to sell, please PP me!


Nugget goal: 244/8,000

Shiny Hunt
HellRaiser is currently hunting
Diancie
.
Hunt started: 04/04/2019


Chain: 6
0

0

0


Game Records

Trainer ID:
#822557884
Registration:
30/04/2015
(3 Years ago)
Game Time:
556:21 Hours
Total interactions:
659,197
Money:
1,242,687

Starter Pokémon:

Torterra


Feeds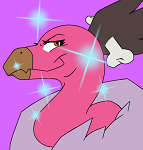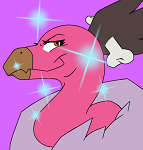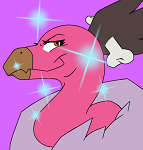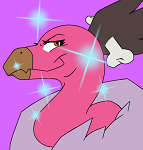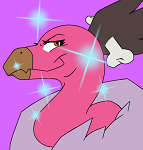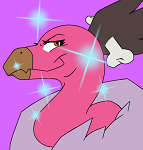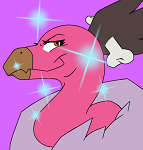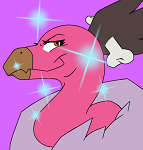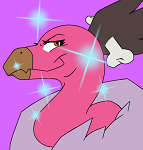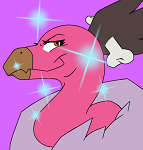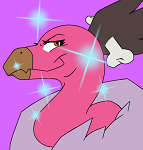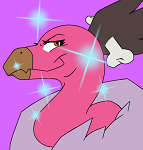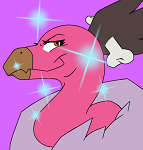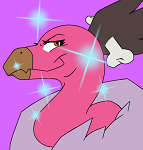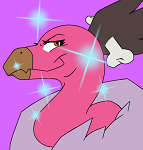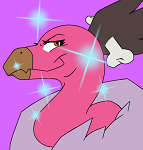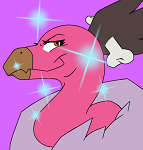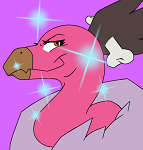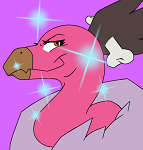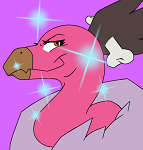 Badge Showcase
| | | | | | | | | |
| --- | --- | --- | --- | --- | --- | --- | --- | --- |
| Set #1 | | | | | | | | |
| Set #2 | | | | | | | | |
| Set #3 | | | | | | | | |
| Set #4 | | | | | | | | |
Contact
Last Action
Viewing a Userprofile
(3 Hours ago)