About Me
Let's raise a little hell, huh?
22 y/o lazy demon who just wants to make some friends.
Hardcore shiny hunter since 2015. Check out my official game shinies here
My PH goal is to get a 1st OS shiny. As of now, that goal is Mega Diancie, with Zeraora when the event next rolls around.



As with any Mega Shiny hunt, it's far easier to obtain with Premium. As Diancie has a very low chance of producing an egg with a Ditto, I'm going to need a lot of nuggets. My current plan is to hoard and hatch many Diancie eggs during 1 week of premium. That way I can recover nuggets and eggs after every batch.
If you would be so kind as to help my progress by buying my items for PD/nuggets, or even a kind hearted donation, I'd be ever so grateful <3
Nuggets: 1,052 - x5 1 week premium
Egg storage size: 10

Donation Hall of Fame
Sobble: 500 Nuggets
sand: 250 Nuggets
Thank you for your kindness and generosity!
Your kind gesture won't be for nothing - you may get a surprise gift some time after the hunt is over



Shiny Beast Trio: 86,031/45,000,000 GC


Shiny Hunt
HellRaiser is currently hunting
Diancie
.
Hunt started: 04/04/2019


Chain: 16
0

0

0


Game Records

Trainer ID:
#822557884
Registration:
30/04/2015
(4 Years ago)
Game Time:
593:52 Hours
Total interactions:
698,816
Money:
683,751

Starter Pokémon:

Torterra


Feeds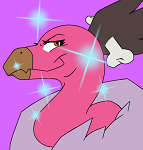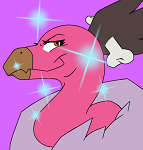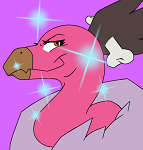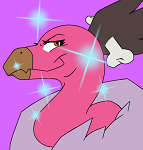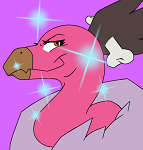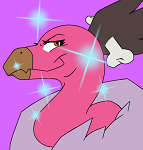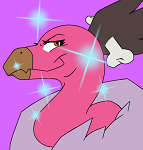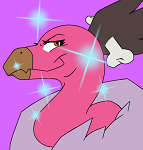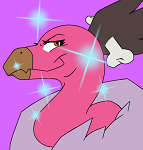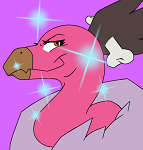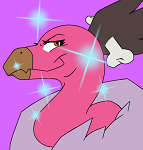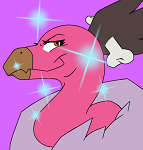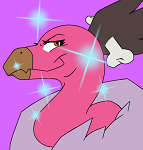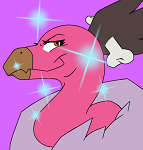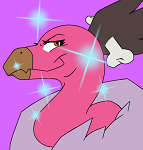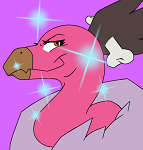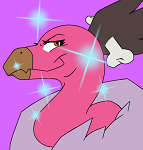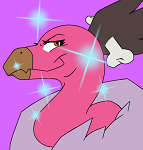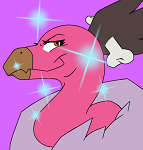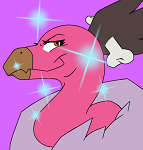 Badge Showcase
| | | | | | | | | |
| --- | --- | --- | --- | --- | --- | --- | --- | --- |
| Set #1 | | | | | | | | |
| Set #2 | | | | | | | | |
| Set #3 | | | | | | | | |
| Set #4 | | | | | | | | |
Contact
Last Action
Browsing through notifications
(7 Hours ago)