"A smile better suits a hero."
fenrir/miles/zeke || he/they/xe/it || 20
Hello! I've been a user of this site for many years, disappearing and reappearing every now and then! I like to think of myself as a friendly person, so don't be afraid to talk! Unless you're not a good person, I have no tolerance for cruel people and you'll find me quite rude if I think you deserve it!

I really love Outer Wilds, Ace Attorney, the Xeno series (Gears, Saga, and Blade) Silent Hill, NieR, Monster Hunter, Devil May Cry, and other things! I also really love flowers and dragons!

Show hidden content
---
Love of mine, someday you will die
But I'll be close behind and I'll follow you into the dark
No blinding light or tunnels to gates of white
Just our hands clasped so tight, waiting for the hint of a spark
If heaven and hell decide that they both are satisfied
And illuminate the no's on their vacancy signs
If there's no one beside you when your soul embarks
Then I'll follow you into the dark
Game Records

Trainer ID:
#953378968
Registration:
04/03/2015
(7 Years ago)
Game Time:
2259:34 Hours
Total interactions:
161,798
Money:
454,307

Starter Pokémon:

Charizard
Feeds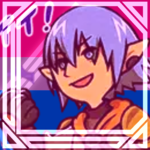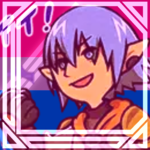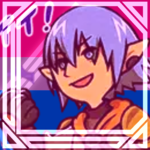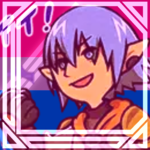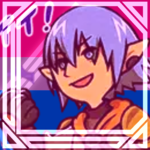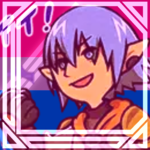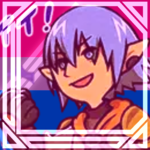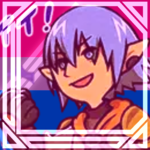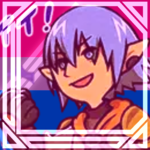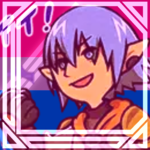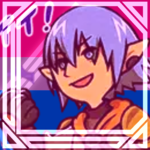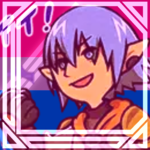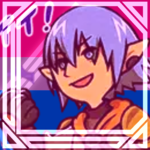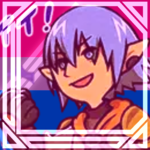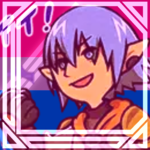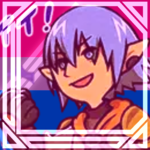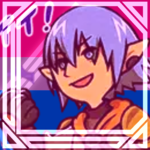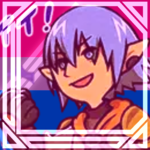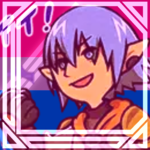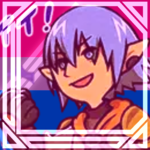 Please, just be kind to one another! You can make the world a better place, one smile at a time!
Contact
Last Action
Viewing a Userprofile
(1 Month ago)
Last Visitors
Visitors
JHappy0709
Wed, 29/Jun/2022, 17:08
Daemon~Grimm
Sat, 04/Jun/2022, 01:27
-Flamey-
Tue, 31/May/2022, 01:27
fallclouds
Wed, 25/May/2022, 19:47
Ishi
Wed, 25/May/2022, 11:12