Shiny Hunt
Fernsong is currently hunting
Azurill
.
Hunt started: 20/07/2019


Chain: 3
0

About Me
Have you ever tried North Korean food?
Yeah, neither have they.

Show hidden content
---

All the cool users have anime gifs of their waifu and their gender and stuff so uh here I guess

Male - Straight - 15 Years Old

Hey uh I'm Fernsong but everyone calls me Fern. Uh I've been on PH for like 4 years and Kaede Akamatsu is my waifu and Chihiro Fujisaki is the man I love more than anything

btw despite how much everyone bullies me about it smh I aint any kind of lgbt. and idk what else to add rip

by the way, if I ever use xd in a sentence, just know that means Im joking


Show hidden content
---
©Fernsong 2014-2019 All Rights Reserved


AshKetchum300 -> Gallade_Master -> EeroyeTheCamerupt -> Aristocraft -> -Kiwi- -> Bumblestar -> Fernsong -> Jek_Porkins -> JudJud_ -> LilWeed -> Despaircito -> Fernsong

Game Records

Trainer ID:
#838269988
Registration:
16/11/2014
(4 Years ago)
Game Time:
1732:18 Hours
Total interactions:
90,476
Money:
2,193,435

Starter Pokémon:

Sceptile
Feeds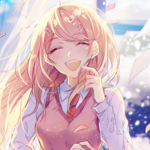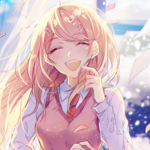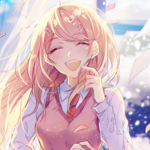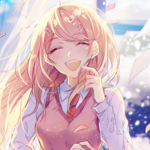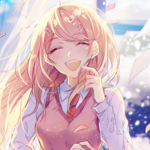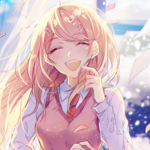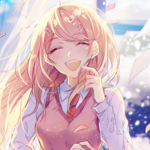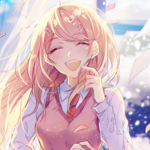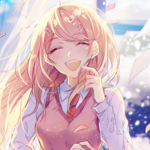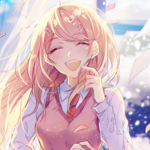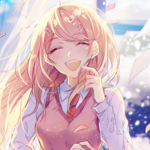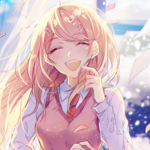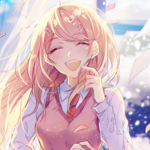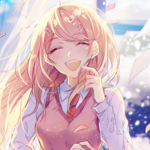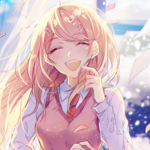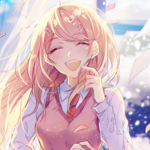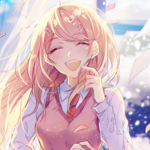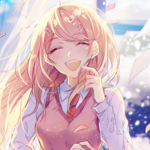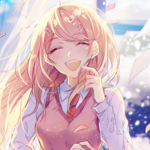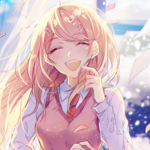 Medals
Fernsong hasn't collected any medals so far.
Contact
Last Action
Browsing through notifications
(10 Hours ago)
Badge Showcase
| | | | | | | | | |
| --- | --- | --- | --- | --- | --- | --- | --- | --- |
| Set #1 | | | | | | | | |
| Set #2 | | | | | | | | |
| Set #3 | | | | | | | | |
| Set #4 | | | | | | | | |
The man who stole my heart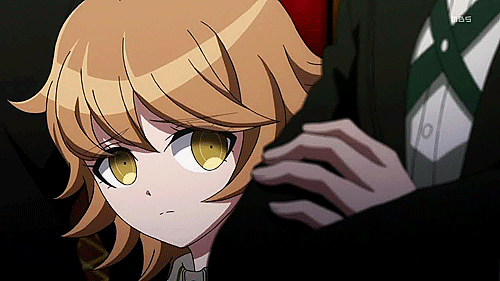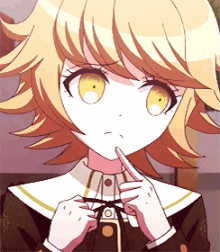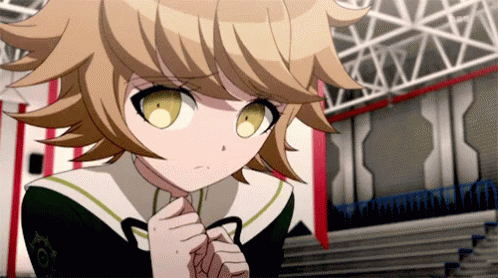 stg Id marry this man and dedicate every breath of my life to him