About Me
Welcome to my profile!
"Sleep is for the weak and I'm weak so where's my sleep?"
The name's Teddy and all my details can be found in my
Journal
. Please note that it's not updated often cause I'm lazy and busy. Please don't post anything in my Journal!
I do have a
shiny shop
which you're welcome to check out. It's pricing method is sort of different from other shops and I don't plan to hire any breeders for now due to this system I've set up.
Rules:
Don't be rude. Play nice.
Don't swear excessively.
Regular PH rules applies.
Daily Quest
=TEDDY'S DAILY TASK FOR YOU!=

Please feed my precious:


=====THAT IS ALL. TUNE IN NEXT TIME FOR MORE.=====
Goodbye
Thank you for browsing my profile. Now off you go!
Game Records

Trainer ID:
#160736036
Registration:
01/12/2015
(4 Years ago)
Game Time:
1483:12 Hours
Total interactions:
610,575
Money:
516,729

Starter Pokémon:

Blaziken





Feeds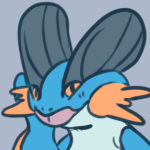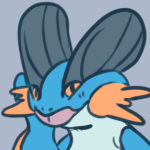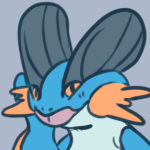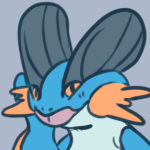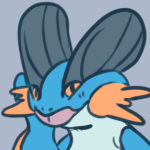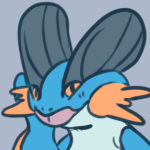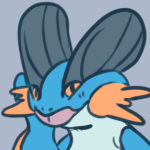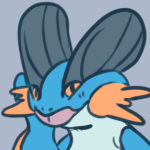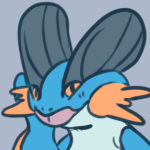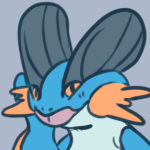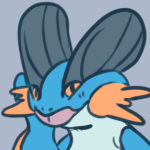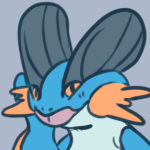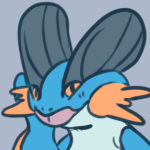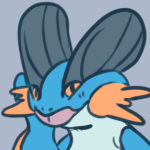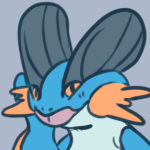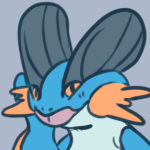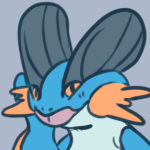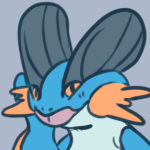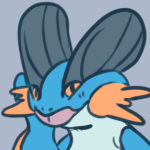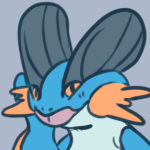 Shiny Hunt
ExhausTED is currently hunting
Plusle (Flirty)
.
Hunt started: 28/06/2019

Chain: 60
0

Last Visitors
Visitors
Greggory_Lee
Sat, 27/Jun/2020, 18:25
Emeraldine123eevee
Sat, 27/Jun/2020, 07:43
Piolla
Fri, 26/Jun/2020, 01:20
Hades215
Fri, 19/Jun/2020, 04:35
Jessica2020
Mon, 15/Jun/2020, 04:04
Badge Showcase
| | | | | | | | | |
| --- | --- | --- | --- | --- | --- | --- | --- | --- |
| Set #1 | | | | | | | | |
| Set #2 | | | | | | | | |
| Set #3 | | | | | | | | |
| Set #4 | | | | | | | | |