A Little Bit About Me
Hey, I'm Ethan, its nice to meet you. I'm a recently discovered trans boy, although most of my classmates and my family don't know it yet. I'd like to be addressed with he/him pronouns, and I'm really a great guy. A few things about me:
1. I have an amazing wonderful girlfriend, we started dating at the beginning of quarentine, and she is the best thing to ever happen to me.
2. Its been about 5 months since I've started identifying as a trans man, before then I identified as demiboy, and before that non-binary. All together its been about a year and a bit of gender searching, and I believe I've found the right one!
3. Don't be confused by my appearance. I'm not out to my parents yet, so I don't look very typical "trans man." I have long hair and a feminine face, but thats because I havent started taking testosterone.
4. A few things I like are cats, playing pokemon, watching anime, and hanging out on discord.
5. I'm also a recently discovered weeb! I'm currently watching my hero academia and naruto, and I love it so far.
My favorite pokemon is the whole Nidoran male line, so if you have any lying around that you don't want, i will gladly take them!
If you've read this far and think you'd want to get to know me, send me a dm or a palpad, I'd love to talk about anything, whether it be anime, lgbtq, or just small talk!
Quotes
"Knowing a person is like music. What attracts us to them is their melody, and as we get to know who they are we learn their lyrics."

"Even if they have wings, birds can never fly without a sky."

"Words cut deeper than knives. A knife can be pulled out, words are embedded into our soul."

"There's always a little truth behind every "just kidding", a little knowledge behind every "I don't know", a little emotion behind every "I don't care", and a little pain behind every "It's ok".

"I don't think people understand how stressful it is to explain what's going on in your head when you don't even understand it yourself."

"Crying is not a sign of weakness. Sometimes its a sign that you've been trying to be strong for too long."

"Pride is not the opposite of shame, but its source. True humility is the only antidote to shame."

"Good times become good memories, but bad times become good lessons."

"If you look for the light, you can often find it. But if you look for the dark, that is all you ever see."

"Making a million friends isn't a miracle. The miracle is making 1 friend who will stand by you when millions are against you."

"Destiny isn't a path that any cat follows blindly. It is always a matter of choice, and sometimes the heart speaks loudest. Listen to your heart, because that's where your true destiny lies."

"It takes two to lie, one to tell the lie and another to believe it."

"Sometimes the right choice is the hardest one."

"When in doubt, let your heart lead you forward, not back."
Shiny Hunt
Ethan_Just_Exploded is currently hunting
Espurr
.
Hunt started: 23/02/2021


Chain: 12
0

Contact
Last Action
Browsing through notifications
(6 Hours ago)
Game Records

Trainer ID:
#438194763
Registration:
04/01/2021
(1 Month ago)
Game Time:
81:41 Hours
Total interactions:
49,646
Money:
0

Starter Pokémon:

Charizard
Feeds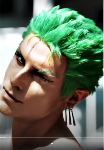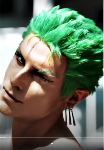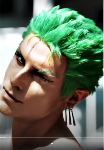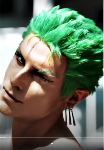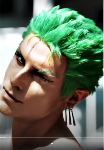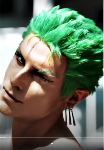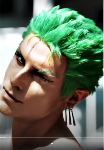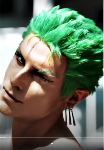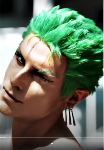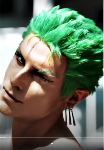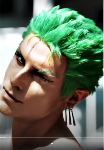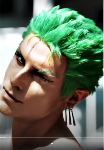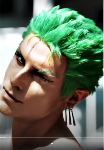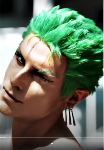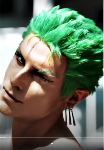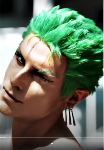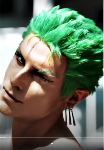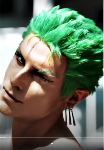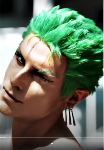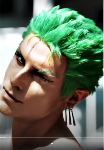 Simping area
Emo boi much trauma
Frat boi meets dude bro
Hot man baby
Inferiority AND superiority complex WHO?
Homeless rat reprise
Kind gentle soul
Spicy demon very HOT
Best dad has emo son
Emo son has best dad
Shiny arbok but human
Agh there all so hot i can't hhhhhhhh
Goals
Money goals
Buy pokeradar
Buy shadow radar
Buy egg radar
Buy wide lens
Pokemon goals
Hatch a shiny
Hatch a mega
Hatch a shiny mega
Complete the Kanto pokedex (21-150)
Complete the Hoenn pokedex
Complete the Unova pokedex
Have all the eeveelutions
Get all the starters
Shiny goals
Hatch a shiny espurr
Hatch a shiny nidoran male
Hatch a shiny shinx
Hatch a shiny beldum
Hatch a shiny eevee
Other goals
Have 50 nidoran male plushies
Train bbs + pics of fav bb