~ Boiling Service ~
First come, first served
What do you need to give?
5 Gems of each type (normal cost for Mega Stone)
Service cost (16 Nuggets = 25k PD = 1 Dragon Gem = 1 Retro Starter Egg Voucher = 15 Fairy Gems)
*Alternative payment*
Maps/Summon Items for multiple boilings (specific amount to be discussed)
Other Gems (Fire/Electric/Ice/Flying/Psychic/Normal), amounts per boil to be discussed
What will you get?
Mega Stone (or what comes out of it*)
Boiling
*Sometimes Mega Stone turns into Black Key or Box, we cant change this as it's random, you get what comes out from this
Shiny Hunt
Eclips98 is currently hunting
Oricorio (Pom-Pom)
.
Hunt started: 28/05/2022


Chain: 55
1

Game Records

Trainer ID:
#317131178
Registration:
17/05/2015
(8 Years ago)
Game Time:
6054:27 Hours
Total interactions:
13,458,807
Money:
1,869,849

Starter Pokémon:

Feraligatr







Feeds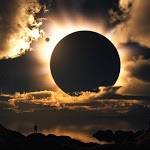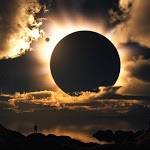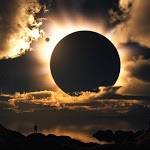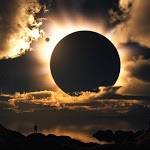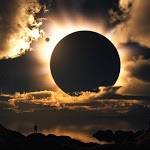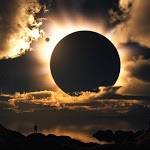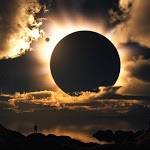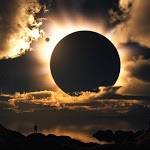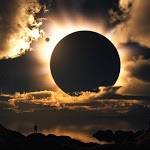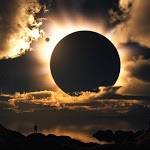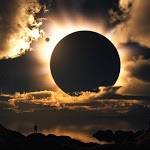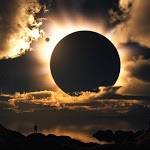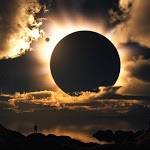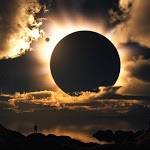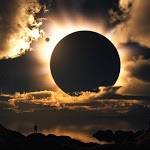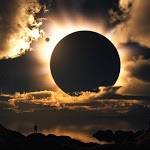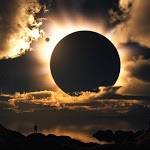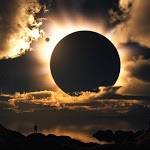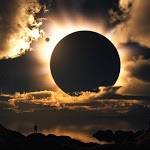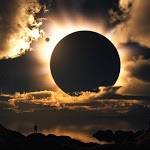 ♦ Always sending back plushies

(might have some delay depending on current plushie event)



♦ Always open for any questions (English, Dutch, French) and evolution trades, answering my palpad asap ^^

♦ Between my shiny hunts I'm open for requests of regular pokes from lab and Galar rumble map :3

♦ Don't forget to warm the eggies on index c:


♥Taken♥