~ Boiling Service ~
First come, first served
What do you need to give?
5 Gems of each type (normal cost for Mega Stone)
Service cost (32 Nuggets = 50k PD = 1 Bottled Message = 2 Dragon Gem = 1 Retro Starter Egg Voucher) = 30 Fairy Gems
*Alternative payment*
Maps/Summon Items for multiple boilings (specific amount to be discussed)
Other Gems (Fire/Electric/Ice/Flying/Psychic/Normal), amounts per boil to be discussed
What will you get?
Mega Stone (or what comes out of it*)
Boiling
*Sometimes Mega Stone turns into Black Key or Box, we cant change this as it's random, you get what comes out from this
Shiny Hunt
Eclips98 is currently hunting
Meowth
.
Hunt started: 08/07/2020


Chain: 108
1

Game Records

Trainer ID:
#317131178
Registration:
17/05/2015
(5 Years ago)
Premium member
until
06/Oct/2020
Game Time:
4805:21 Hours
Total interactions:
9,458,243
Money:
2,777,107

Starter Pokémon:

Feraligatr







Feeds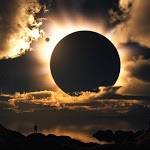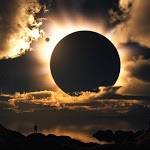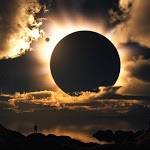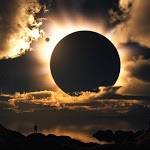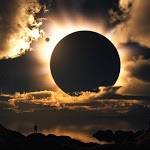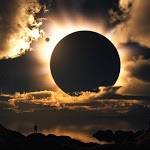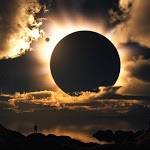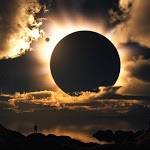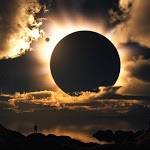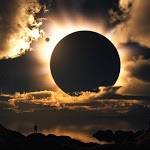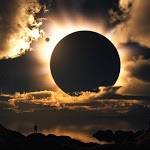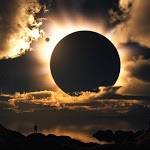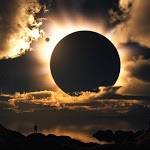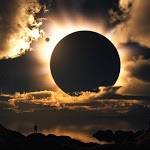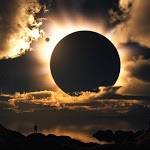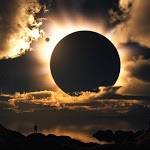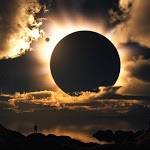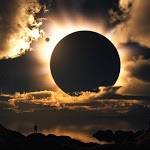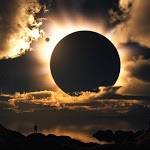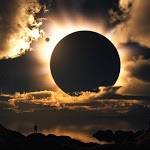 The Atlantica Shop
#AtlanticaShop - 🥳
The Atlantica Shop
🥳
-
thegambler
-
Rookidee
, 5 slots left
-
absol-girl
-
Absol
-
Dracon3867
-
Ralts
, 3 slots left
-
pokemonblack
-
Jirachi
, only 1 slot left
-
11thDoctorSong
-
Eevee
, 5 slots left
-
GravityFalls
-
Caterpie
, 5 slots left
-
ShyreniaRose
-
Riolu
-
Thresh
-
Slowpoke (Galarian)
, 6 slots left for shiny, 4 slots left for MA
-
AdMortem
-
Cottonblu
, 1 slot left for shiny, 2 left for MA
-
SirGregoryTheThird
-
Cranidos
, 4 slots left
-
maharjan
-
Charmander
, 5 slots left for shiny, 10 left for MA
-
THE_MOTORIST
-
Shinx
, 5 slots left for MA
Have a great day ^^
Order or request a hunt
here
~ Selling corner ~
Items
- Helix Fossil 10k
- Root Fossil 10k
- Cover Fossil 10k
- Relic Vase
- Gems (Water, Rock, Fighting, Poison, Ground) -> only exchanging for Flying/Ice/Normal/Fairy Gems

Pokémon
- Retro Bulbasaur/Squirtle/Charmander/Rattata/Magikarp/Delibird/Togepi/Mew
- Zygarde (50% Forme)
- Uxie/Azelf/Mesprit
- Zomppet
- Shadow Lugia 85k (Event Lugia)
- Zapdos

Payment options: Flying/Fairy Gems/PD/nuggets