About Me
Steven ✧ 22 ✧ Gay ✧ Single ✧ Pizza
~•° ABOUT ME °•~
Hello there ♥~ I'm Steven a.k.a Dude. I really love pokemon and especially shiny hunting. I'm one of the older users here so if you have any questions, i'd be more than glad to do all i can to help you!
I'm like super friendly, so don't hesitate to drop a message. I answer as soon as i can.
My favorite pokemon are Ninetails, Liepard and Persian! But i do like pretty much every pokemon.
I give away all the pokemon from my trade boxes for free, but that's as far as i go, nothing else is for sale or trade unless i specify so.
Visit these butts 'cause they're awesome and they deserve cuddles:
♥
Miky
♥
Tobae
♥
Kiri
♥
Bye bye, have a wonderful day ♥
Shiny Hunt
Dude is currently hunting
Roggenrola
.
Hunt started: 30/11/2020


Chain: 128
2

Game Records
Trainer ID:
#510624635
Registration:
15/08/2014
(6 Years ago)
Premium member
until
27/Dec/2020
Game Time:
1848:23 Hours
Total interactions:
906,248
Money:
143,420

Starter Pokémon:

Sceptile





Feeds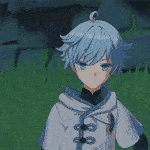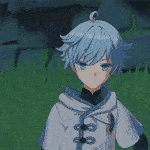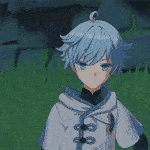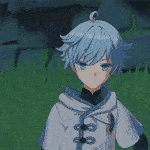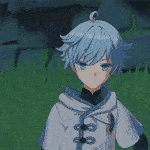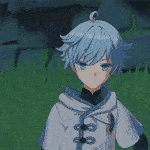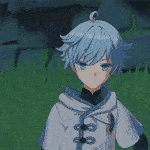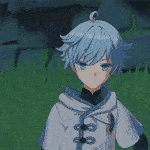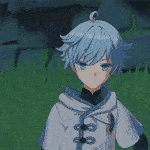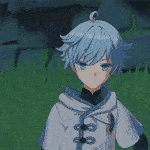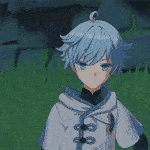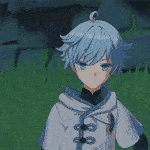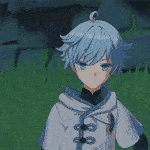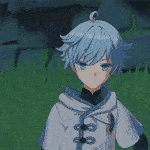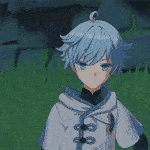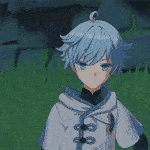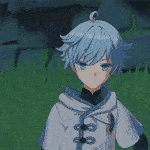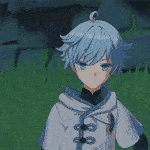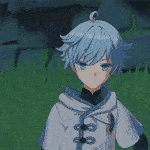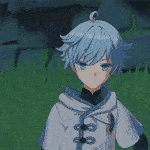 Add me on Pokemon Go!
Friend code:
6530 4649 7272
Badge Showcase
| | | | | | | | | |
| --- | --- | --- | --- | --- | --- | --- | --- | --- |
| Set #1 | | | | | | | | |
| Set #2 | | | | | | | | |
| Set #3 | | | | | | | | |
| Set #4 | | | | | | | | |
Contact
Last Action
Visiting the Daycare
(1 Hour ago)