𝔀𝓪𝓽𝓬𝓱 𝓽𝓱𝓮 𝓼𝓴𝓲𝓮𝓼, 𝓽𝓻𝓪𝓿𝓮𝓵𝓮𝓻

Lisa / 22 / she/her

---

Welcome to my profile! I'm a 22 year old archaeology student from the Netherlands.


Please check out my
For sale box
! Easy, medium, hard and rare pokemon are for free :). Pp me if you want to buy anything else!

Please don't message me & ask to be friends if you're under the age of 16! Sorry, that feels a bit weird to me. Messages about trades etc. are fine ofc!
---
🌱

plushies!

🍀







Badge Showcase
| | | | | | | | | |
| --- | --- | --- | --- | --- | --- | --- | --- | --- |
| Set #1 | | | | | | | | |
| Set #2 | | | | | | | | |
| Set #3 | | | | | | | | |
| Set #4 | | | | | | | | |
Game Records

Trainer ID:
#885066400
Registration:
22/03/2020
(3 Years ago)
Game Time:
519:07 Hours
Total interactions:
2,825,978
Money:
219,338

Starter Pokémon:

Venusaur

Feeds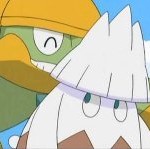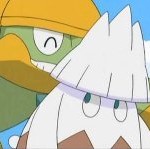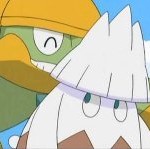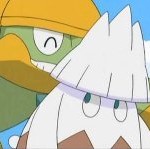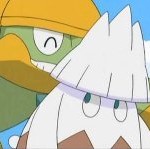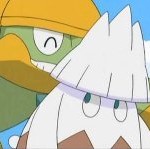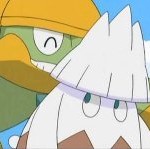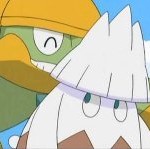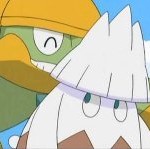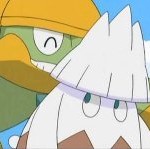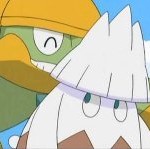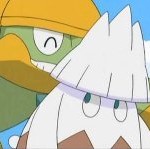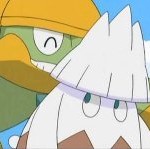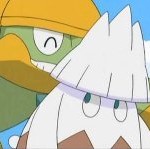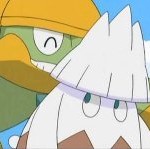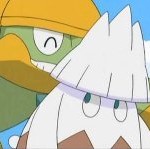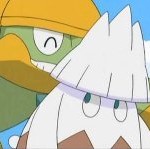 Last Visitors
Visitors
Darenia
Sat, 23/Sep/2023, 19:44
Shiny
Sun, 13/Aug/2023, 15:14
Homework_sis
Sun, 13/Aug/2023, 08:42
Riuk
Sun, 30/Jul/2023, 10:49
loketoke
Mon, 24/Jul/2023, 18:44
Contact
Last Action
Interacting
(28 Days ago)