About Me
~The Stars They Shine~
---
Hi there! I'm Kyandi! I'm a huge flareon lover!
27 and happily married.
Pokemon is one of my all-time favorite things. Flareon reminds me of a Pomeranian so I fell in love right away. Ho-oh is my favorite pokemon.
Feel free to check out my tumblr to see more of my interests. It does a good job of summing me up!
Thank you, if you train any of the below cuties of mine!
Plushie Hoarding - Flareon & Wingull
Biggest Pokeheroes Goal - Obtain Shiny Ho-oh, and Shiny Retro Ho-oh

---
~Credits below~

Show hidden content
---

Sprite by gregoryk
Shiny Hunt
Dewgong is currently hunting
Nickit
.
Hunt started: 29/01/2020

Chain: 160
0

Medals
Dewgong hasn't collected any medals so far.
Game Records

Trainer ID:
#424726841
Registration:
10/08/2015
(7 Years ago)
Game Time:
295:10 Hours
Total interactions:
265,029
Money:
2,883,829

Starter Pokémon:

Meganium
Feeds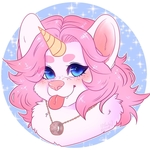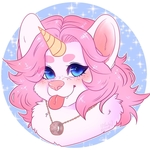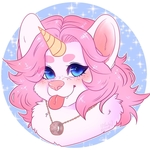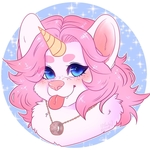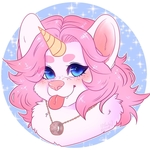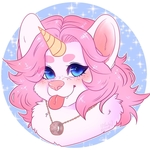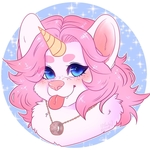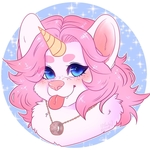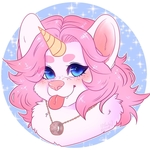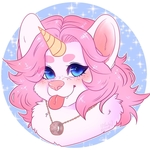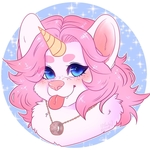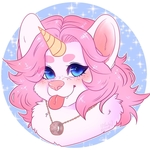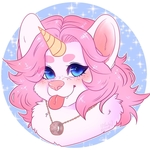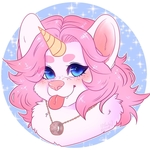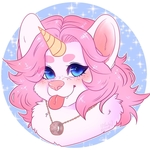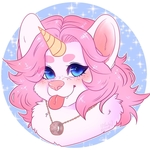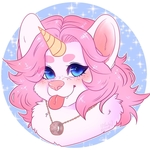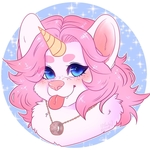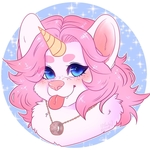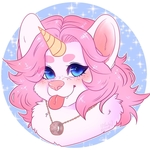 Badge Showcase
| | | | | | | | | |
| --- | --- | --- | --- | --- | --- | --- | --- | --- |
| Set #1 | | | | | | | | |
| Set #2 | | | | | | | | |
| Set #3 | | | | | | | | |
| Set #4 | | | | | | | | |
Contact
Last Action
Viewing a Userprofile
(3 Months ago)
Last Visitors
Visitors
DewDewit
Tue, 04/Jan/2022, 17:10
Jaywire
Fri, 26/Nov/2021, 22:10
LugiaBRE
Wed, 17/Nov/2021, 17:14
SwampFall
Tue, 12/Oct/2021, 22:02
bloopTheCowmmon
Mon, 13/Sep/2021, 07:16