- Complete My Pokedex


Show hidden content
---
[x]

Acquire A Ditto

[ ] Shiny Pairs (this is going to take forever)
Shiny Hunt
Darenia is currently hunting
Charmander
.
Hunt started: 06/09/2020


Chain: 7,206
186

207

10


Current Hunt Me:



Charmander/Charmeleon/Charizard
Price(s):
Charmander/Charmeleon/Charizard
Non Shiny: Offer - I have too many.
Shiny: Starting at 11k PD for males / +2000 PD for females. 15 Nuggets +3 for female. Again I have too many.
Mega(No Stone): 11 PD / +2000 PD for female // 15 Nuggets +3 for female
Mega Shiny: Trying to complete current orders. Not taking any more requests. Sorry!
Please specify female if desired otherwise male will be delivered.
Slots For Charmander:
1: Myself x1[SMXx1(F)]
2: NewfieKeven x1[SMx1[X]]
done
3.
Extra-Ordinary (X & Y Females)
¤

¤

¤

¤

¤

¤

¤

¤

¤

¤
2020
Archive
Shiny Log. Opens up to Google Sheets.
Contact
Last Action
Interacting
(31 Minutes ago)
Game Records

Trainer ID:
#848664065
Registration:
14/01/2020
(2 Years ago)
Premium member
until
23/Jul/2022
Game Time:
1430:32 Hours
Total interactions:
37,286,619
Money:
18,420,198

Starter Pokémon:

Infernape
Feeds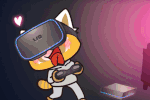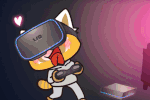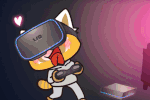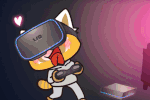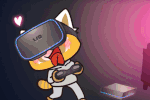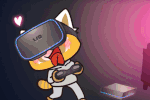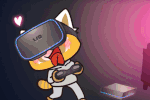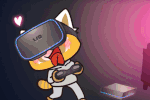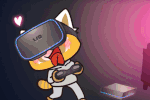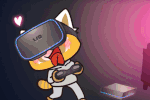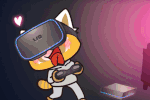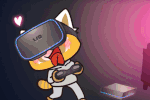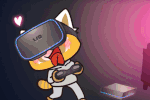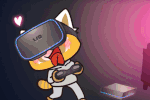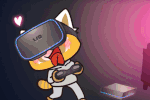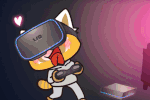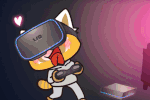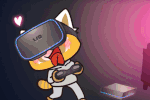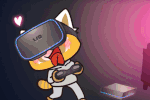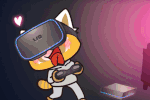 34 | F | California
Hi Hi and Welcome to my small part of the internet on Pokeheroes! I quite recently just started playing thus I don't really have all the "cool stuff" every one else has - but I'm working towards some of it!
To be quiet honest, I haven't really followed much of the progression of the world of Pokemon, I pretty much stopped watching towards the end of season 1/start of season two, but I've always enjoyed the artwork.
I have various "favorite" Pokemon, but Id have to say the Eevee with its evolution's are my favorite. If i'd have to pick one out of the 9 I don't think I would be able too.
Overall, I think i'm a pretty easy going person and easy to get along with. When I am not on here, I'm on here I am on World of Warcraft - Horde Side Mal'Ganis!
If you happen to PP me and I don't answer immediately its probably because I am playing a game on my other monitor or doing something - there is
no
need to get
MAD
about it. I'll answer you if I have anything to say.
Is my b/f.
The small eevee and the respected eeveelutions banners were done by me using the pixel sprites from Pokemon Heroes and the images on the Pokemon Wiki. The trainer banner was done by me but the sprites were taken off Deviantart. I do not claim any of the pixel/sprite/etc artwork as my own.
Badge Showcase
| | | | | | | | | |
| --- | --- | --- | --- | --- | --- | --- | --- | --- |
| Set #1 | | | | | | | | |
| Set #2 | | | | | | | | |
| Set #3 | | | | | | | | |
| Set #4 | | | | | | | | |