Party
---
This user's party is empty.
---
Hello!
Why hello other Pokeheroes users- well that wasn't a smooth greeting. Let me try that again.

Why hello Pokeheroes Users!
(Much better, right?)

Anyways, I haven't even got to introducing myself and you probably have already stopped reading.
I am Togepie.
I am incredibly good at typing, as uou cansee.
I like Togepis, Eevees, and literally anything from Hoenn. Not that Eevees and Togepis are from Hoenn. Are they?
Moving on.
I'm a Libra, a XSFP, and a GREAAAAT person!
I like Tin Tin, Gravity Falls, Six, Hamilton, and Owl House. Yes they all fall in the same category and if you don't think they do, um- well they do.
Your eyes are getting tired now, aren't they? Why don't you have a little rest, my dear friends' eyes
And CONSIDER keep reading. I mean, consider but also I'd prefer you not. This is embarrassing Yes I did forget a s in embarrassing.
But please forgive me, I am quite certain you have been skip reading if you've gotten to this point in this- um- introduction but I'm quite proud of you.
Just a few more lines to go!
You know what, this must be torture to read.
Maybe I should be a little more nicer to my guests
Never mind, I am pushing away that thought.
What I MEANT to think was...
You can get out of here now and pretend you never read to the end of this!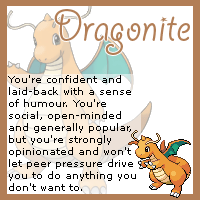 My sister got Haunter



PFP by Hunterz~Wolf
GO FRIEND HIM HE'S AMAZING
Commissions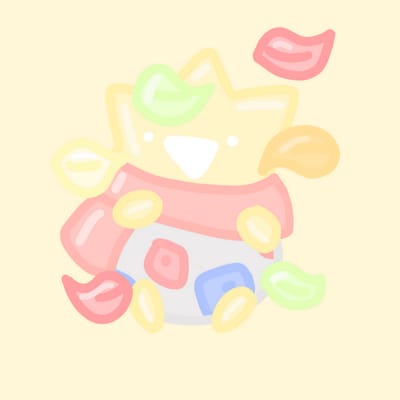 by
McMoonkey
by
StarPrizm
by
Cleithrophobiax
/
Sleepbeex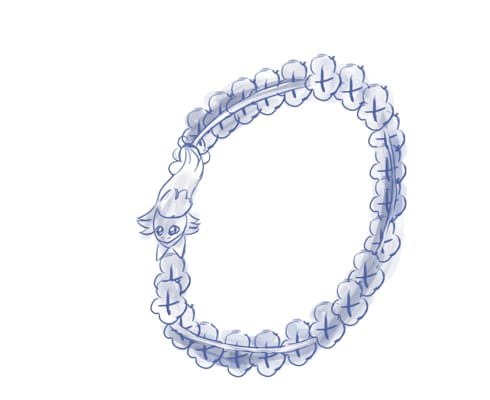 by
Soup5
by
Guri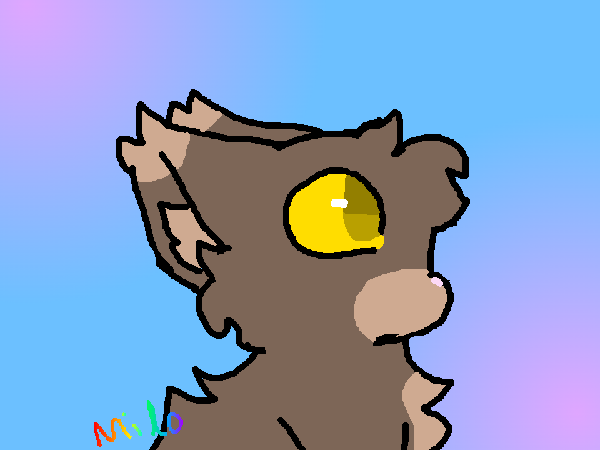 by
Milochondria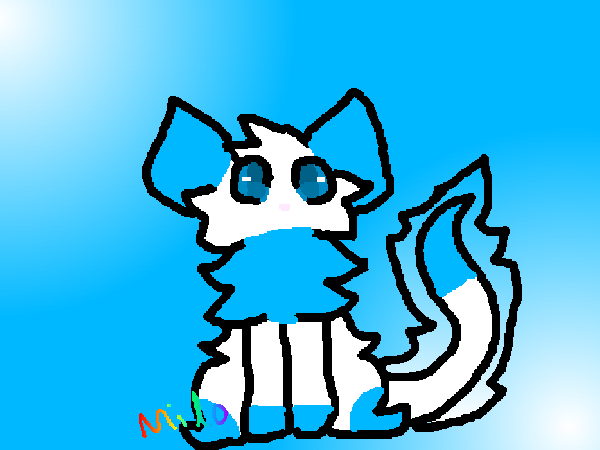 by
Milochondria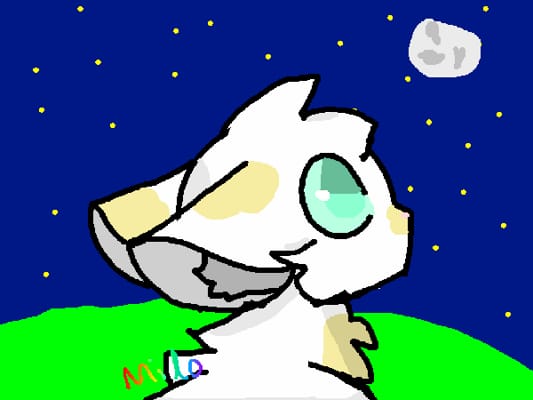 by
Milochondria
Commisions #2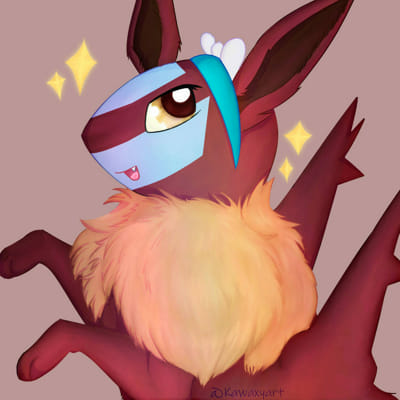 by
Kaniche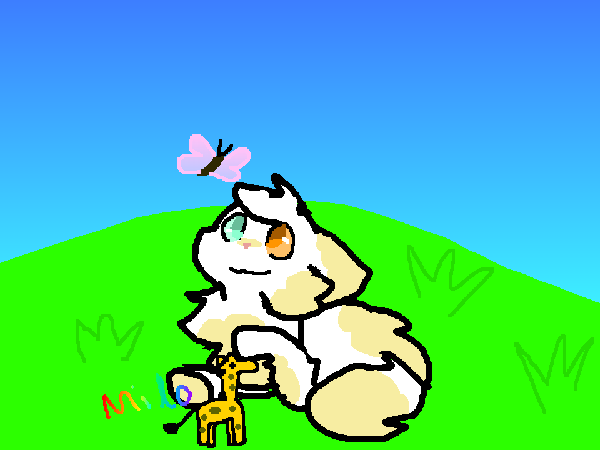 by
Milochondria
by
Anubisia_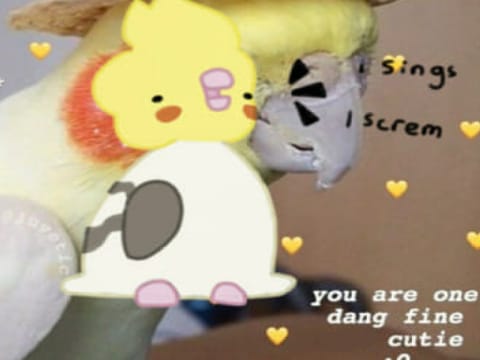 by
Sleepbeex
by
HeartofAWizard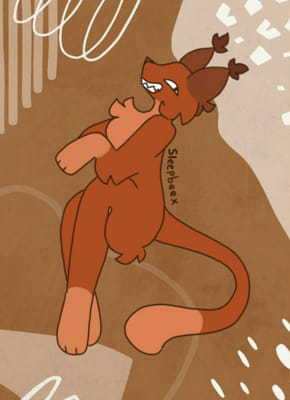 by
SleepBeex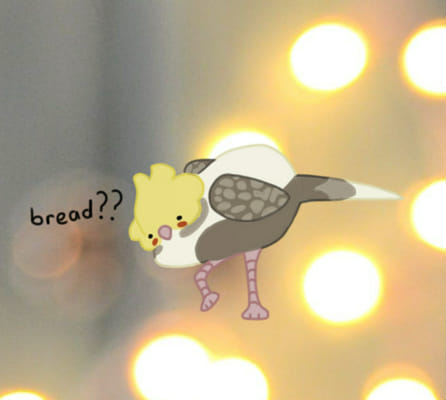 by
SleepBeex
by
Sleepbeex
by
Hunterz~Wolf
by
KoiTheCat
by
SleepBeex
Game Records
Trainer ID:
#684759284
Registration:
03/11/2021
(1 Year ago)
Game Time:
60:54 Hours
Total interactions:
24,191
Money:
1,017

Starter Pokémon:

Blastoise
Feeds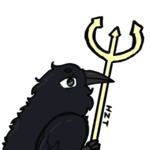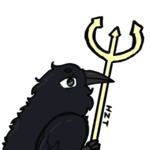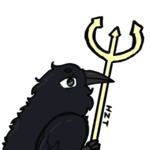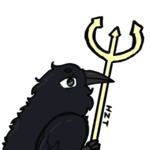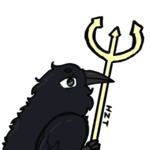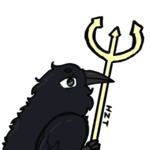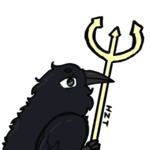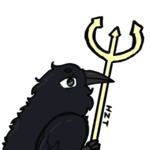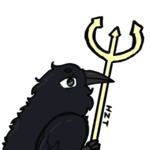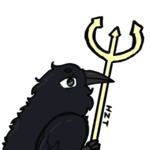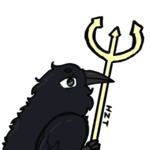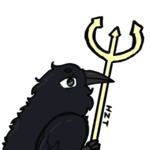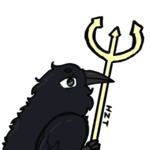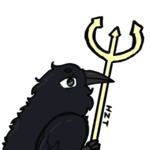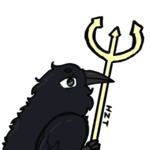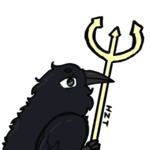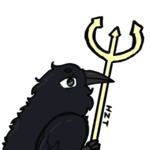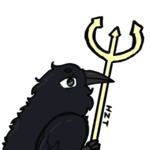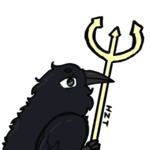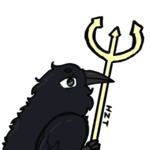 Contact
Last Action
Viewing a Userprofile
(7 Months ago)
OCs (Oicnwiox)
Togepie / female

Boba / male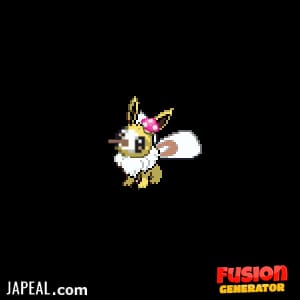 Honey / female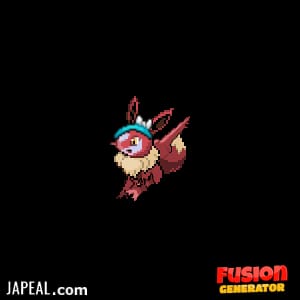 Cinnabar / female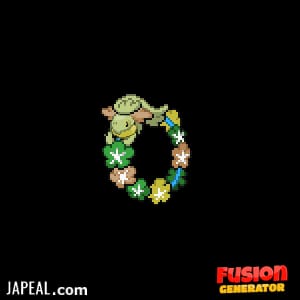 Autumn / male
/ male

/ female

/ female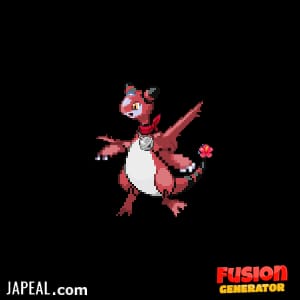 Bell / female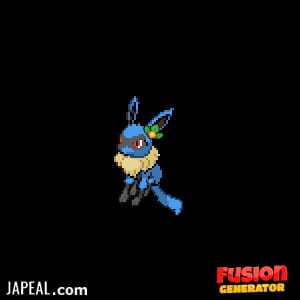 Colonel Glowberry / male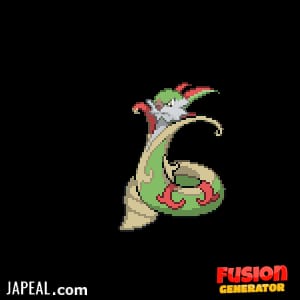 Chestor / male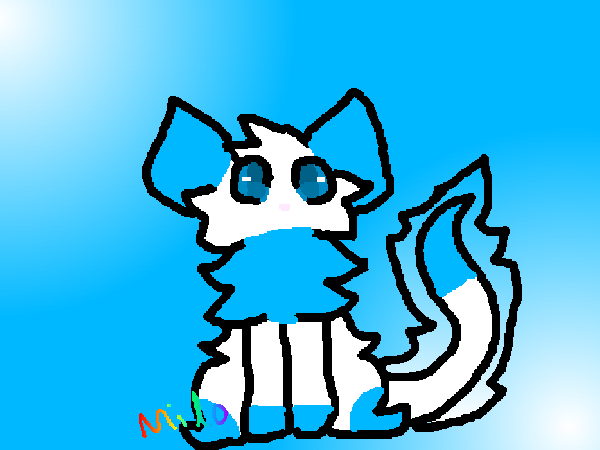 Pollock / female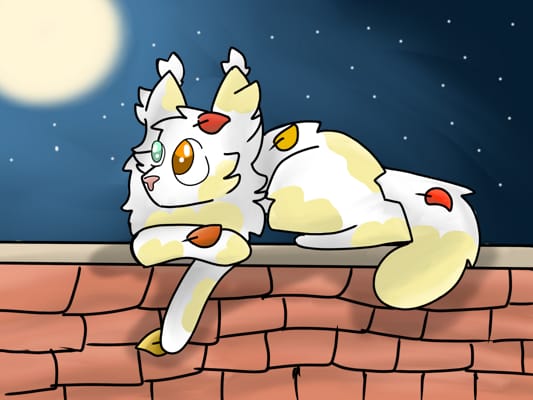 Leaftail / female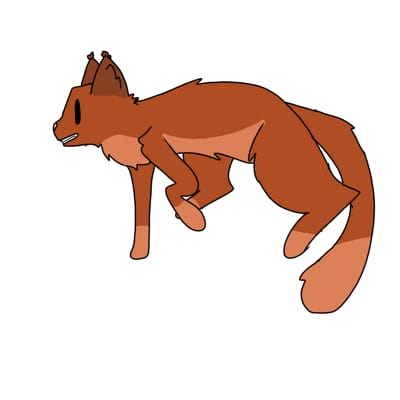 Peridot / male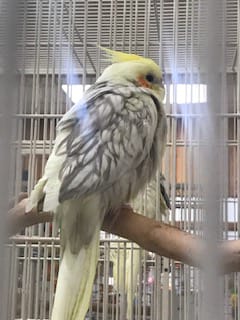 Toffee / male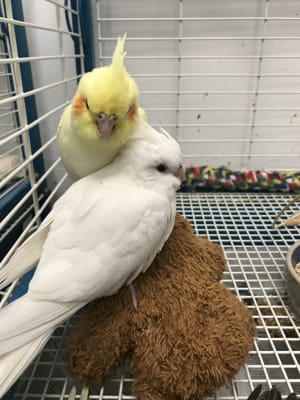 Jackie / male Milou / female
Created by
KoiTheCat
Butter / female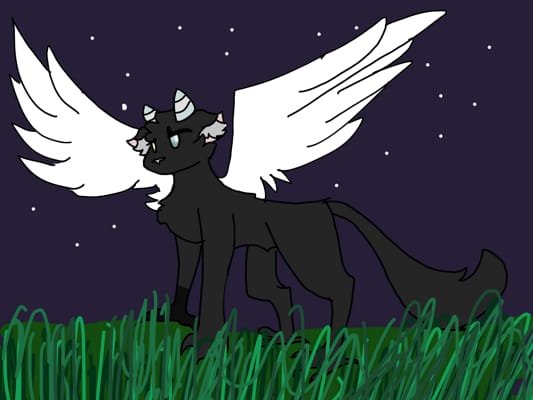 Crow / male
Created by
BlackReshiram
Bazooka / female
Badge Showcase
| | | | | | | | | |
| --- | --- | --- | --- | --- | --- | --- | --- | --- |
| Set #1 | | | | | | | | |
| Set #2 | | | | | | | | |
| Set #3 | | | | | | | | |
| Set #4 | | | | | | | | |
Last Visitors
Visitors
ShatteredDiamond
Mon, 15/May/2023, 19:23
Mallicks
Sat, 01/Apr/2023, 01:13
orcaa~
Wed, 22/Mar/2023, 18:14
Soup5
Sun, 29/Jan/2023, 05:27
~Lycario
Mon, 12/Dec/2022, 23:40