About me
Heya peeps! My name's Reshi, nice to meet you! You can call me Reshi, Black, Furry, or Mew. I'm okay with any nicknames you give me.
A little about myself

Name: Reshi (Not giving my real name, though some of my friends may know it)

Gender: Female

Age: Guess, not really comfortable sharing

Sexuality: Pretty sure I'm straight

Personality: Introverted ghost. I usually try to be nice, but I have a low tolerance level. If I snap at you, honestly, not sorry. I usually choose who I want to and do not want to deal with, and you can trust I'm always honest. If I block/Unfriend/ignore you, there's a reason for that. I won't friend people unless I've had some real conversation. Feel free to friend me, I just won't usually friend back right away. That negative stuff out of the way, I try my best to be a good friend/person in general, and judge people by their actions, nothing else. If I decide to talk to you, that means I really think you're a nice person, so take that how you will :)

Interests/Fandoms I'm in: I'm a huge furry(Guessable by my previous user)! My fursona is a fox. If you think furries are weird honestly what's wrong with you, maybe I'm not the person for you. My fursona is Dusk the fox if you were curious. I'm also a fan of pokemon (duh). My favorite Pokemon is Vulpix(Contrary to popular belief, it is NOT Reshiram, tho I do love the floof drago) My favorite Mythical is Mew and Reshi is my favorite legendary! I love Warrior cats and WoF as well!

Notes: Feel free to shoot me a message, though I won't respond to straight up 'Hi' or 'Hello', get straight to the point.
Shops
Check out
my personal Art shop
Also come visit our mountain!
Art by
~Weird_Pichu~
Best friends/PH Family
Best friends:




My PH Family:
RoyalGecko
The Godfather

Nuggetz
Self image obsessed uncle that learns the true meaning of Christmas in the obligatory Christmas episode

Friendly_Hellspawn
Takis and Sushi consuming Spider

LordSmileyFace
Our pet cat

PoliticalPopplio
Nice-ish brother-ish person-ish

ShadeKinoSoul
Cool older brother

-Drago
Annoying fox

pizzamon237
Weird friend

LukeArch87
Nerdy cousin

todorokii
Da boomer
Badge Showcase
| | | | | | | | | |
| --- | --- | --- | --- | --- | --- | --- | --- | --- |
| Set #1 | | | | | | | | |
| Set #2 | | | | | | | | |
| Set #3 | | | | | | | | |
| Set #4 | | | | | | | | |
Medals
BlackReshiram hasn't collected any medals so far.
Game Records

Trainer ID:
#780474969
Registration:
12/01/2019
(3 Years ago)
Premium member
until
02/Feb/2023
Game Time:
3281:13 Hours
Total interactions:
2,125,316
Money:
2,386,058

Starter Pokémon:

Typhlosion



Feeds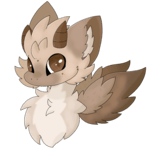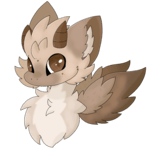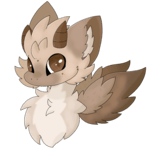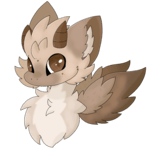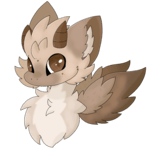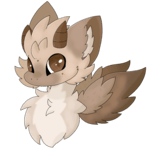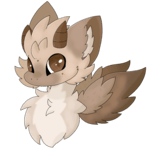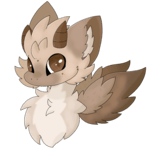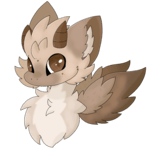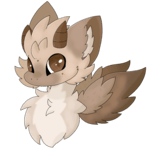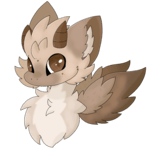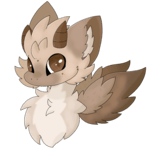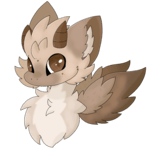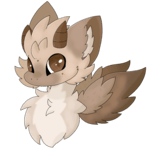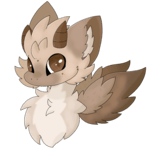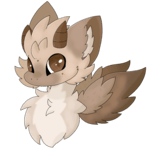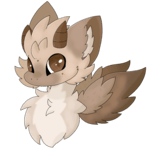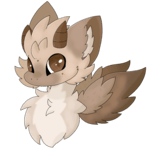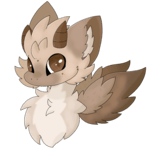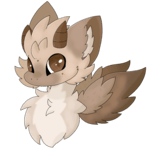 Shiny Hunt
BlackReshiram is currently hunting
Growlithe (Hisuian)
.
Hunt started: 24/11/2022


Chain: 49
0

Contact
Last Action
Viewing the forum
(17 Minutes ago)