About Me

Name: Chaslyne
Age:24
Location:USA
Gender: Female
What am I currently hunting for?
~Missing Pokemon (shiny and non shiny)
~white powders

see shiny legend hunt progress👇

I am not a very talkative person. Period. I'm not all that friendly either. I suffer from severe depression and anxiety. I'm divorced. Surprisingly creative. I enjoy painting, baking and cooking. My animals are my only joy in life. I'm an American Pitbull Terrier mom and breeder. Puppies make the world go 'round.

Step mom & mom first. Pokemon fanatic second...sometimes those roles switch 😜👌🌻

Don't ask for Pokemon not in my extra/for sale boxes.
Don't ask me to lend Pokemon, nuggets, PD, etc.
Do. Not. Beg.
Shiny Legend Hunt Progress

1/50



2/50



2/50




5





Contact
Last Action
Browsing through notifications
(4 Hours ago)
Game Records

Trainer ID:
#685801743
Registration:
21/12/2017
(3 Years ago)
Premium member
until
15/Mar/2022
Game Time:
1280:00 Hours
Total interactions:
1,451,831
Money:
350,401

Starter Pokémon:

Torterra







Feeds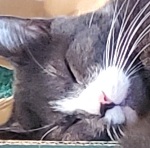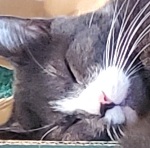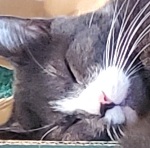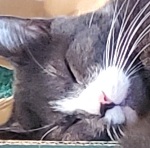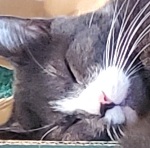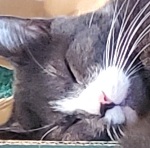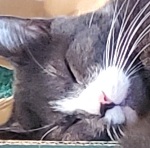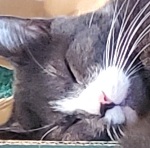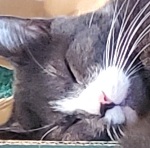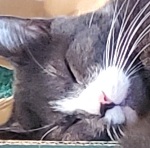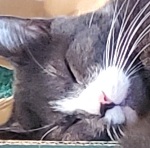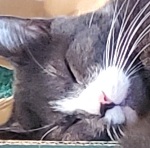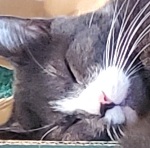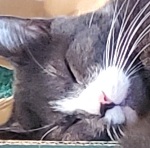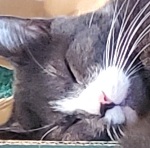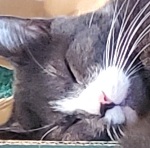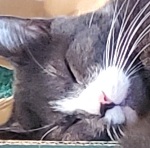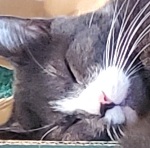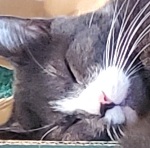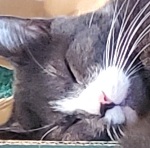 Shiny Hunt
Chydizzy is currently hunting
Milcery
.
Hunt started: 08/09/2021
Chain: 35
0

Shiny Castform Orders
Braixie

: 17 Castform for 4 Scorebunny, 4 Sobble, 3 Litten, 3 Tepig, 3 Snivy


Kaisa

10 castform for 2 joltik, 2 growlithe,1 Solrock, 2 Mantyke, 2 Barboach, 1 lapras





















PokeFusions *DO.NOT.STEAL*
Upon request, I am going to start doing pokefusions for people. Here I will post ideas that I have come up with myself and followed through with. Please PP/PM me if you have an idea that you wish for me to express for you :) Please provide the pokemon name as well as the pokedex #
Leafeon X Lopunny
Espeon X Umbreon (Shiny)
Yanmega X Flygon
Quilava X Buneary
Persian X Milotic
Sprites/Art Made by others (:

Show hidden content
---