Hey hey
I'm Chesed (Heh-SED)! I've been a Pokémon fan since generation one.
I have social anxiety and talking to people makes me nervous, so I'd prefer it if you don't message me privately. Sorry!
My goal is to complete my Pokédex. If you see me in the Auction House spending too much money on your Pokémon, that is why!
---
Beg at or pester me and I will block you.
Please do not comment on my things to haggle on my GTS posts. Thank you!
---

Badge Showcase
| | | | | | | | | |
| --- | --- | --- | --- | --- | --- | --- | --- | --- |
| Set #1 | | | | | | | | |
| Set #2 | | | | | | | | |
| Set #3 | | | | | | | | |
| Set #4 | | | | | | | | |
Game Records

Trainer ID:
#966821482
Registration:
23/02/2020
(2 Years ago)
Premium member
until
04/Dec/2022
Game Time:
611:41 Hours
Total interactions:
327,655
Money:
254,664

Starter Pokémon:

Snivy








Feeds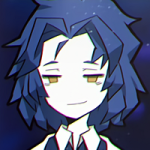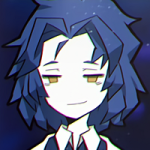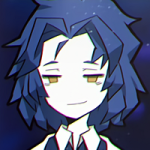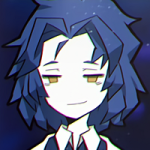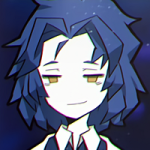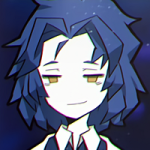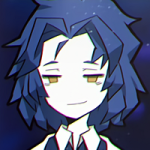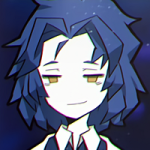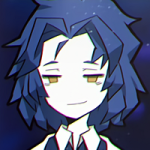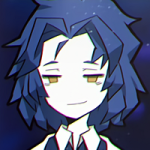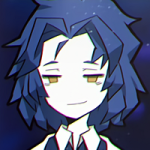 Pokédex Progress - Main
Kanto Dex:
151/151 — Completed 04/02/2021

Johto Dex:
127/127 — Completed 18/02/2021
Hoenn Dex:
155/155 — Completed 08/03/2021

Sinnoh Dex:
138/138 — Completed 24/06/2021

Unova Dex:
170/175 — Completed 18/06/2021

Kalos Dex:
117/117 — Completed 25/06/2021

Alola Dex:
130/140 — Completed 11/10/2022

Galar Dex:
122/126 — Completed 19/09/2021

---
Last updated: 27/11/22
Pokédex Progress - Extras
Hisui Dex:
14/25

Emera Dex:
184/320

Mega & Gigantamax Dex:
67/123

Retro Dex:
37/40
Last updated: 27/11/22
Contact
Last Action
Reading the news
(10 Hours ago)