Party
---
This user's party is empty.
---
About Me
I'm 26 yr/o pokemon fanatic with a Vulpix tattoo, I LOVE Ninetales and most ghost/dark/fire types.
I hunt shinies often and if you'd like to order one "visit me" under Silver Gleam Breeding Centre.
Please do not contact me requesting pokemon or items I have not said are for sale in my feed/on a thread.
Goals:


Show hidden content
---
To get egg dex of Bird Trio and Ditto
Normal Gems:
7459/10000

Fire Gems:
620/2500

Ice Gems:
654/2500

Electric Gems:
1853/2500

Flying Gems: 2096/7500
Some awesome people/art credits.

Show hidden content
---
Badge Showcase
| | | | | | | | | |
| --- | --- | --- | --- | --- | --- | --- | --- | --- |
| Set #1 | | | | | | | | |
| Set #2 | | | | | | | | |
| Set #3 | | | | | | | | |
| Set #4 | | | | | | | | |
Medals



Game Records

Trainer ID:
#328102277
Registration:
27/12/2016
(5 Years ago)
Game Time:
1789:14 Hours
Total interactions:
839,381
Money:
1,784,666

Starter Pokémon:

Swampert






Feeds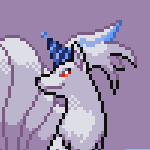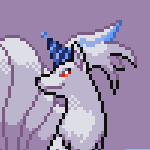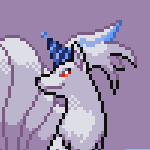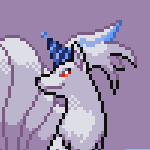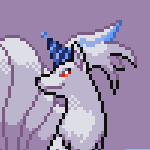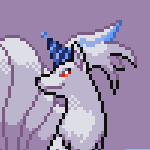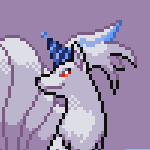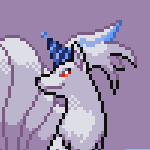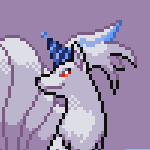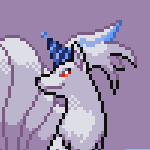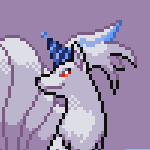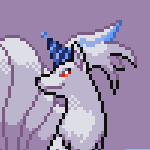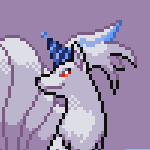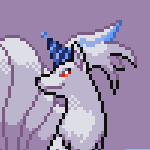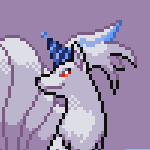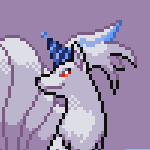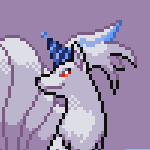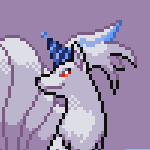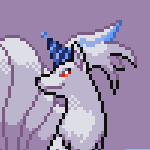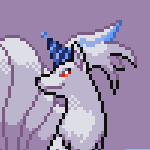 Contact
Last Action
Browsing through notifications
(1 Year ago)
Last Visitors
Visitors
KINGSMAN
Fri, 27/May/2022, 16:54
Shiny_Hunter
Mon, 25/Apr/2022, 12:23
BlazeFurion
Mon, 18/Apr/2022, 02:42
robotbert
Fri, 15/Apr/2022, 23:51
jpbUK
Fri, 08/Apr/2022, 13:04