Welcome
Thanks for visiting my profile~
16 Personalities: ISFP
Interests: Hunter X Hunter, Kaguya-sama: Love is War, a whole bunch more anime, Ace Attorney, Cuphead, A Hat in Time, Minecraft, Undertale, Deltarune, DDLC, Just Shapes and Beats,

and probably a lot more I forgot about.
If you can put up with someone who gets things wrong often (mainly
because they can't understand things correctly), needs more time than usual to respond to messages, and is awkward, then feel free to add me. If not, I don't mind. (´◡`)੭
Mainly positive responses will come from me if you want to talk. I'm not good at helping comfort people, and if I do, in reality I probably won't help at all even though I may think I am.
Not exactly the best person to ask for advice, but I can try. And a small side note: My username is pronounced: "Secrecy." If I come off as rude, I apologize. I'm really not, and hope if we can get along if you do think I seem rude.

(I'd like it if no one blocked me just by looking at my profile)
_ _ _ _ _ _ _ _ _ _ _ _ _ _ _ _ _ _ _ _ _ _ _ _ _ _ _
Game Records
Trainer ID:
#422335133
Registration:
22/06/2019
(1 Year ago)
Game Time:
498:31 Hours
Total interactions:
2,099,944
Money:
367,268

Starter Pokémon:

Empoleon
Feeds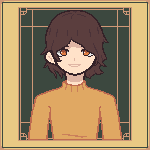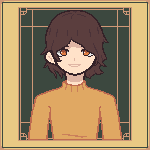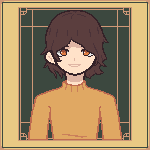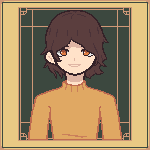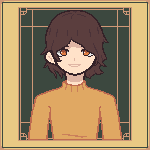 Contact
Last Action
Viewing a Userprofile
(29 Seconds ago)