Shiny Hunt
Boots is currently hunting
Pidgey
.
Hunt started: 18/08/2023


Chain: 2,640
77

47

1


Game Records
Trainer ID:
#739456120
Registration:
18/02/2018
(5 Years ago)
Premium member
until
23/Dec/2023
Game Time:
1079:30 Hours
Total interactions:
2,651,858
Money:
813,324

Starter Pokémon:

Serperior




Feeds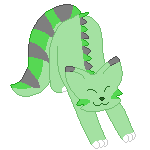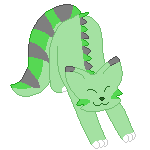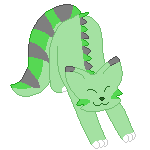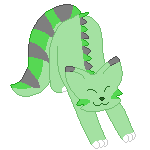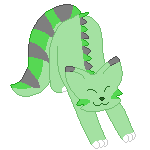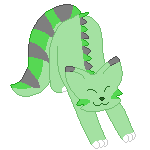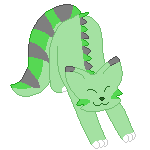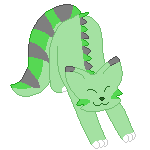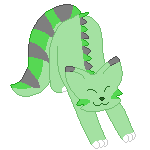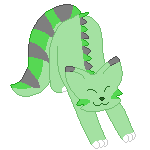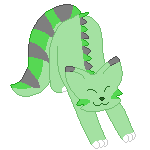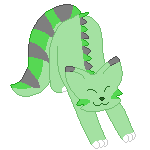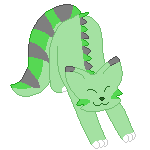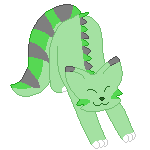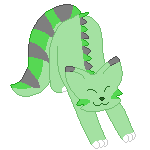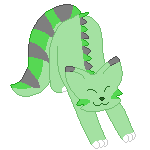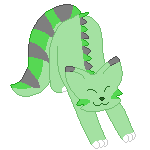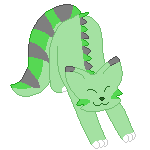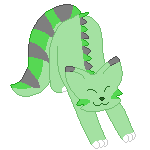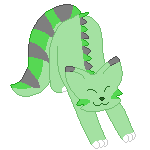 About Me


Oli / 26 / Nonbinary / he/they

I'm Oli, a feral trash mammal. I really don't like Pokemon much anymore, but I can't find any other "pet" care clicker site so here I am. I do have a Pokesona that you'll usually see in my icon here. I don't use them outside of here though. Outside of here, you'll usually find myself portrayed with my ferret or possum fursona.

I love cats, sparkle furries, and old PS2 games. I have a tortie kitty of my own. Look at her!!! I love her more than anything in the world. I draw sometimes. I especially love drawing neon animals and I'm constantly looking for designs like those old 2010 neon mess emo/scene dogs that were everywhere. The more it hurts your eyes, the more I want it! Most of the games I'm really nostalgic for are from the PS2 era. Jak and Dexter, Ratchet and Clank, Ty the Tasmanian Tiger, and Tak and the Power of Juju are some of the most nostalgic. I also really like Sly Cooper and all Team Ico games, even if I didn't play them as a kid. Aside from that, I really like farming games, children's "talking animal" type books, and cartoons.

Go click my wife VeriCanary!

0/10; Would not reccomend

In memoriam of my worst hunt ever.

This kinda sucked too.