About Me
Above was made by
Neki
Hi! I'm Aurora!
My strange but lovable little brother,
Player2
I'm 25 years old.
Palpad is now open again. Feel free to palpad me!
No, Sebastian, my ditto, is not for sale. Don't ask. Don't demand I sell. He was a gift from a friend. No, you may not borrow him either.
Please, don't palpad me begging(asking to buy or sell me things counts too) for anything. Interactions exchanges, PD, pokemon, nuggets, anything. If I have something for sale, I'll make a post of it. (The exceptions are the pokemon in my for trade box.) I have worked hard for it and don't appreciate being asked to just give it to someone because they ask.
Also note that if you ignore this, it seems only fair to ignore you. I can and most likely will, ignore your begging.
If you send me a random friend request and I don't add you to my friends list right away, this is because I would like to get to know you first. Try sending me a Pm or a palpad! I don't bite!

Show hidden content
---
I LOVE to read so if you have a great book series you've read, please let me know! Or if you're looking for a good series to loose yourself in, feel free to PalPad me.
Badge Showcase
| | | | | | | | | |
| --- | --- | --- | --- | --- | --- | --- | --- | --- |
| Set #1 | | | | | | | | |
| Set #2 | | | | | | | | |
| Set #3 | | | | | | | | |
| Set #4 | | | | | | | | |
Game Records

Trainer ID:
#79952699
Registration:
08/05/2014
(6 Years ago)
Game Time:
4151:26 Hours
Total interactions:
1,267,941
Money:
9,681,413

Starter Pokémon:

Samurott






Feeds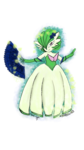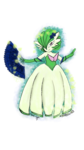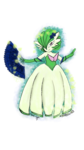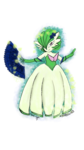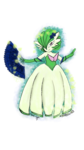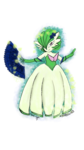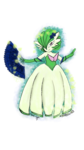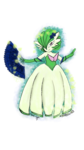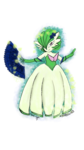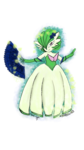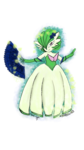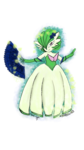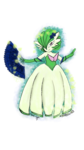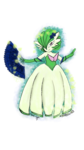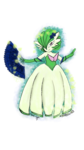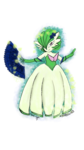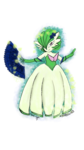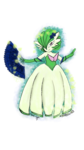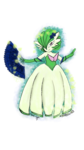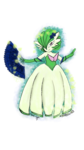 Contact
Last Action
Browsing through notifications
(1 Hour ago)
Last Visitors
Visitors
StupidSalt
Tue, 20/Apr/2021, 15:48
Carbonhydrates
Mon, 19/Apr/2021, 23:15
5H03
Mon, 19/Apr/2021, 23:13
Tuna
Mon, 19/Apr/2021, 23:13
Ashuramaru
Mon, 19/Apr/2021, 23:12