Party
Pkmn
Name
Level

EXP

/

EHP

Blake-Kali
(Mewton M. Meowth)
868
1,898,311 / 2,262,877
Meowcy
(Meowth (Alolan))
SHINY
330
235,196 / 327,691
F l o o f
(Mega Candaria)
SHINY
521
291,524 / 489,532
Naruto
(Mega Lucario)
268
710 / 251,577
Masha
(Mega Swampert)
250
146,781 / 218,486
Lil R
(Hydreigon)
SHINY
623
642,822 / 1,457,821
Currently throwing junk in GTS
Name is Jowee, I'm 27, Punsexual and Genderfluid.
Add me and I'll add you back!
I was hiatus for 2 years XD
Oh, I love Pokémon, Katy Perry and RWBY <3
My favourite Pokemon: Meowth, Gothorita, Lucario, Swampert and Altaria

Please train my babies!


#AlienSnowflake #Alien-Snowflake #PopPrincessLyra #PPLyra
Shiny Hunt list
Completed:
Male Deino (Chain #77) [June 18th 2016]

Female Mega Cottonblu (Chain #181) [August 25th 2017]
Male Mudkip (Chain #93) [September 24th 2017]
Male Mudkip (Chain #50) [October 11th 2017]
Female Mudkip (Chain #195) [November 29th 2017]
Male Meowth (Alolan) (Chain #54) [December 7th 2017]
Female Meowth (Alolan) (Chain #164) [December 29th 2017]

Female Trapinch (Chain #151) [February 26th 2018]
Female Gothita (Chain #301) [April 3rd 2018]
Male Riolu (Chain #112) [May 11th 2018]

Male Kanto Meowth (Chain #65) [January 13th 2020]

To do:
Female Kanto Meowth
Female Ledian
Female Mimikyu
Female Mega Ampharos

Not asking to trade or buy. This is my note-to-self.
Strike means I sold them away.
I drew this <3
Collecting these! They're marked as favourites <3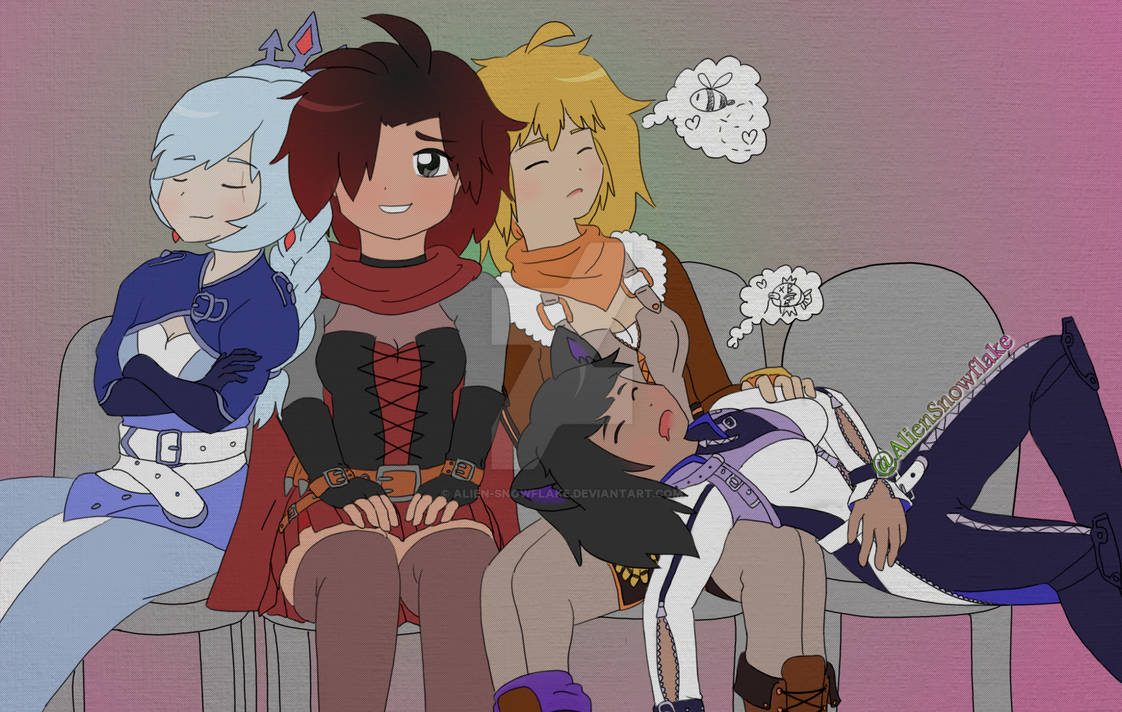 Game Records

Trainer ID:
#899292223
Registration:
28/05/2016
(3 Years ago)
Game Time:
461:01 Hours
Total interactions:
84,271
Money:
1,917,321

Starter Pokémon:

Swampert
Feeds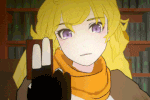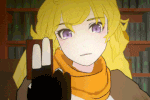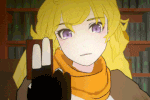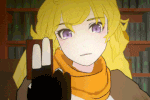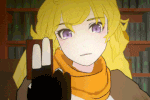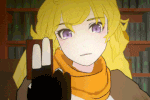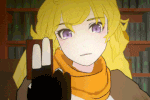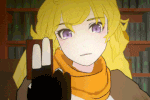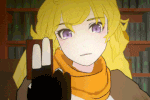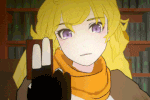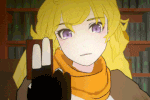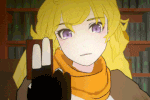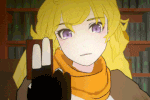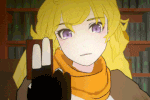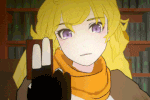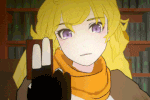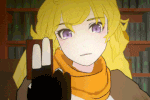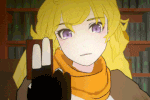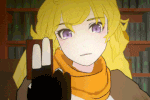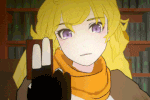 Shiny Hunt
AlienSnowflake is currently hunting
Meowth
.
Hunt started: 13/01/2020


Chain: 36
0

I drew these two <3
If you like my art, follow me on deviantART or my Twitter!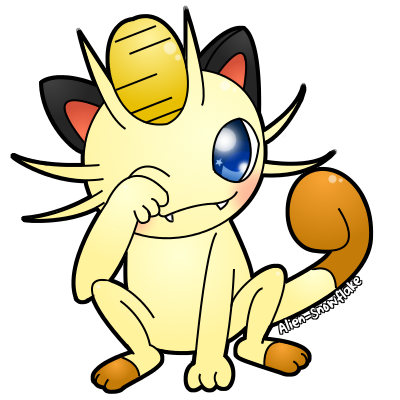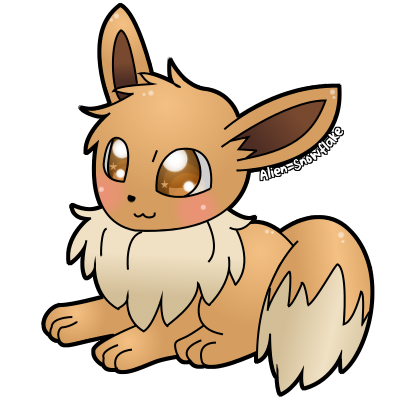 Contact
Last Action
Browsing through notifications
(2 Hours ago)
Collecting
Ditto gems: (Normal) 310/10'000 [03/01/20]
Zapdos gems: (Flying) 120/2500, (Electric) 120/2500 [06/01/20]
Shiny Retro Totodile: 12 [04/01/20]

Retros:
Charmander/Bulbasaur/Squirtle
Rattata/Tentacool/Pikachu
Totodile/Chikorita/Cyndaquil
Sentret/Hoothoot/Togepi
Celebi/Mew/Magikarp
Koffing/Zubat
Articuno/Zapdos/Moltres
Delibird/Stantler/Marril
Ho-Oh/Lugia
Taillow/Poochyena/Zigzagoon
Ducklett

Not asking to trade or buy. This is my note-to-self.