I drew these <3
If you like my art, follow me on deviantART or my Twitter!
---
---
Meh
The Ditto shiny hunt is fake, lol.
Legit not rly sorry you fell for that XD
---
Jowee | 28 | Genderfluid | Sapphic/Lesbian
🌻 Sorry, I don't talk much 🐝 I don't battle 🎀
I love Katy Perry, RWBY, Disney and Pokemon

• Selling mons in my "Sell" boxes for 200PD each •


Starters for 300-400, Appletuns 30k, Unowns 2k, Phiones 5k.
Excludes Applins, shines, megas, legends, events, Emera, Retros, Giga, Dyna mons.
---
° • ° Collecting • ° •


☆
My Ploosh Collection
---
I may not have awesome Pokemon, but these babies have me as their original OT. I'm so proud to have them.
---
Medals





Badge Showcase
| | | | | | | | | |
| --- | --- | --- | --- | --- | --- | --- | --- | --- |
| Set #1 | | | | | | | | |
| Set #2 | | | | | | | | |
| Set #3 | | | | | | | | |
| Set #4 | | | | | | | | |
Game Records

Trainer ID:
#899292223
Registration:
28/05/2016
(4 Years ago)
Game Time:
1858:18 Hours
Total interactions:
1,763,619
Money:
143,766

Starter Pokémon:

Swampert



Feeds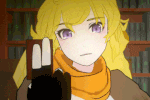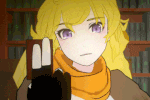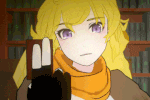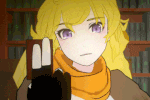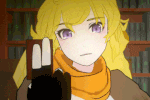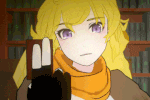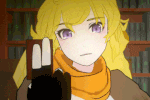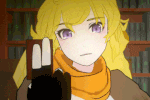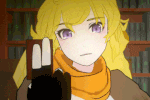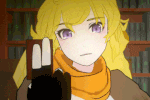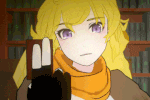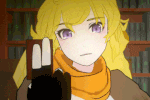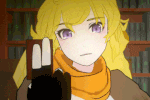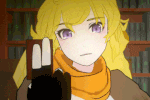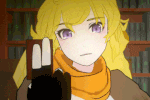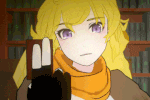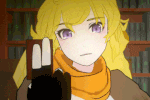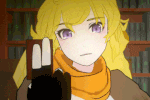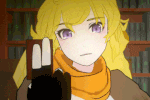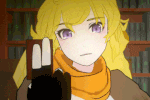 Stats
---
688 / 1'000 Dragon Gem
Complete / 1'000 Fairy Gem
Complete / 1'000 Ground Gem
Collecting extras / 1'000 Normal Gem
Complete / 1'000 Ice Gem
Complete / 1'000 Electric Gem
Complete / 1'000 Steel Gem
---

= 10'000/10'000 Normal gems * D O N E *


retro = 1/50


retro = 2/50


retro = 8/50 * D O N E *


retro = 3/50


retro = 2/50


= 3/50


= 5/50


= 50/50 * D O N E *


[ Unbound ] = 0/50


= 15/50 #02/01
---
---
Kali Bellamamma is best mom :3c
---
#AlienSnowflake #Alien-Snowflake #PopPrincessLyra #PPLyra
---